5 New Cruise Lines for 2022
In spite of the ongoing global pandemic, five new cruise brands will launch service in 2022.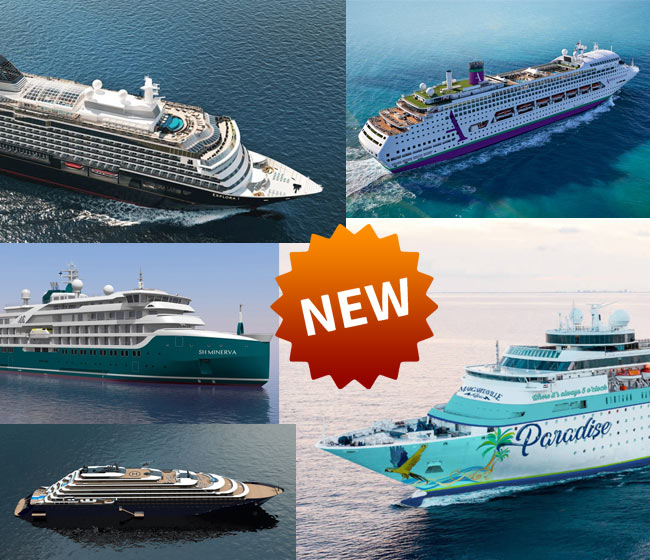 Ambassador Cruise Line
The first new British cruise line in more than a decade, Ambassador Cruise Line will operate their first ship Ambiance from its homeport in London Tilbury. The 1,590-guest ship was built in 1991 and is currently undergoing a major refurbishment in Croatia. Among the vessel's main features are five restaurants, nine lounges, a swimming pool and a spa.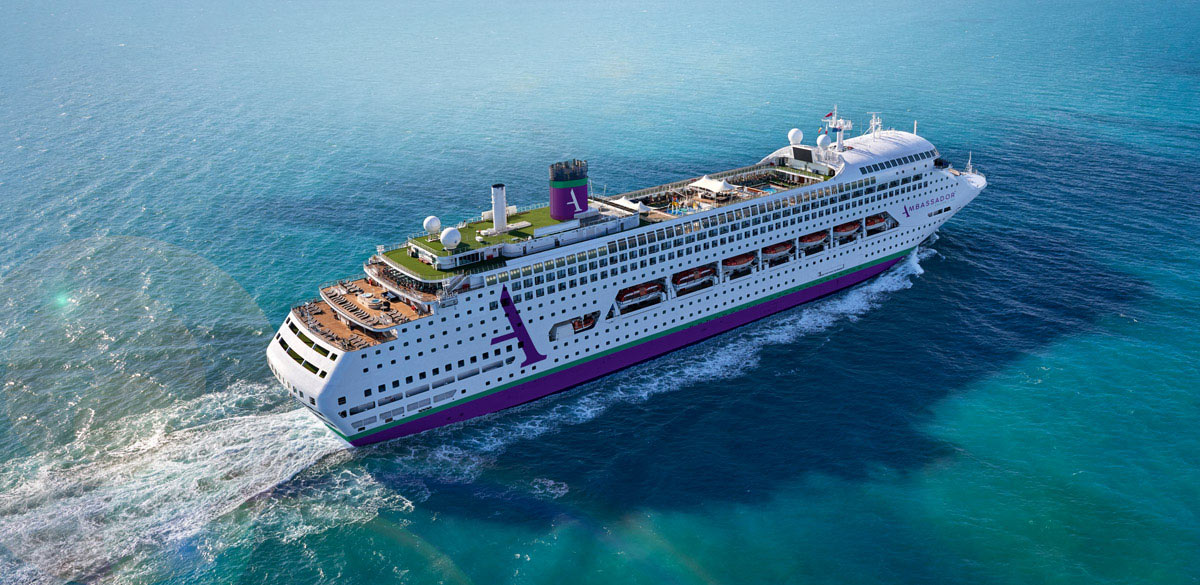 Explora Journeys
Owned by MSC Group, Explora Journeys will target the growing luxury cruise market. The brand's first ship Explora I's first cruise is scheduled to depart in May 2023. For its debut season, the 922-guest vessel is offering a program in the Mediterranean and Northern Europe before crossing the Atlantic for a series of itineraries in North America, the Caribbean and South America.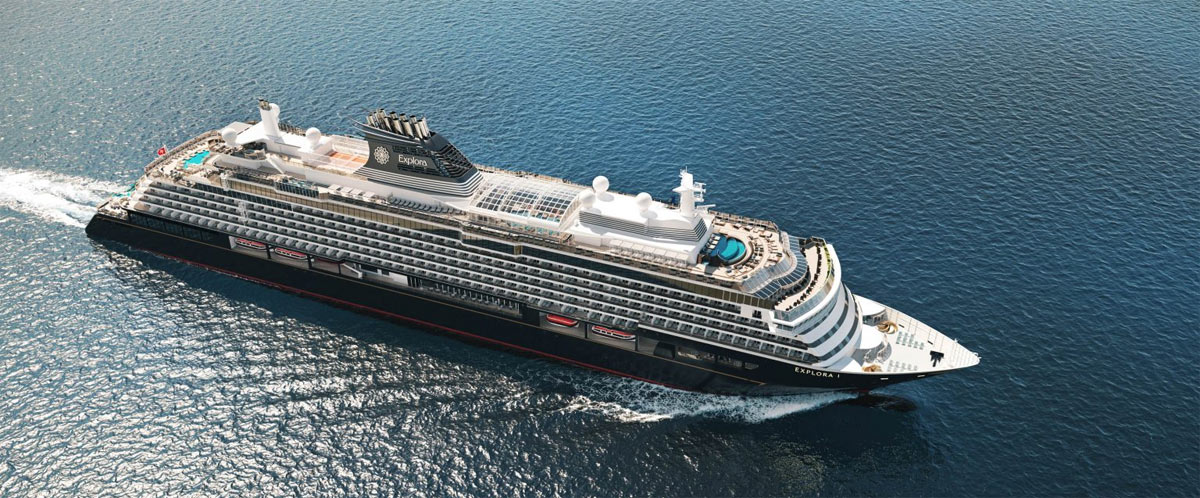 Margaritaville at Sea
Operated by the Margaritaville Resorts & Hotels group in partnership with Bahamas Paradise Cruise Line, this new cruise line will offer short getaways to the Bahamas from the Port of Palm Beach.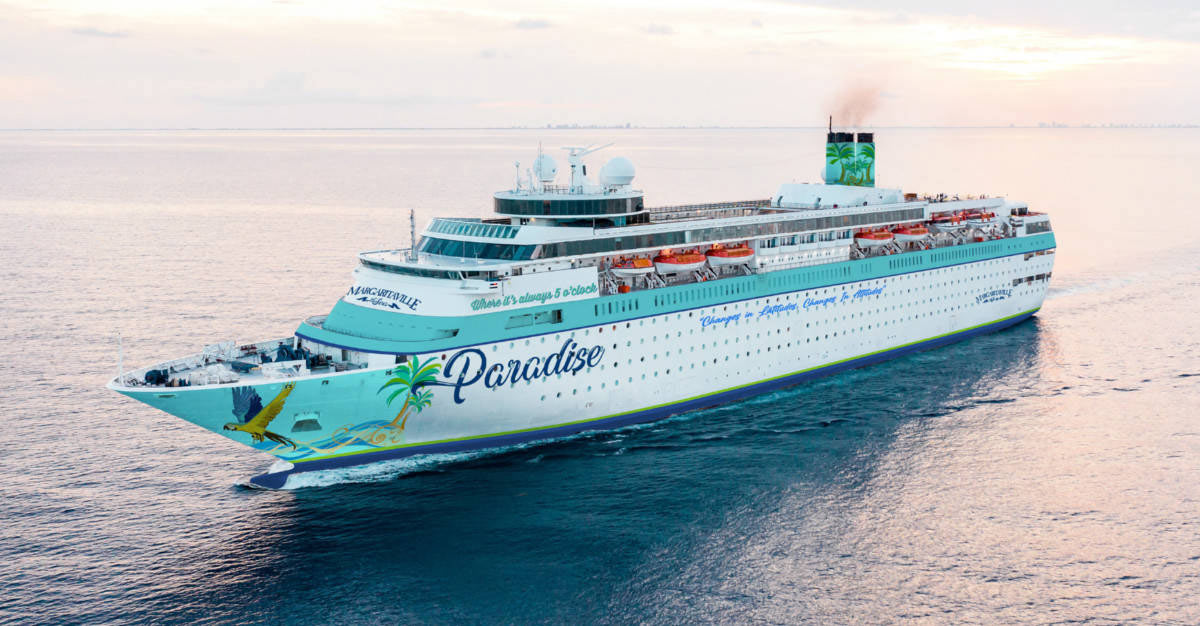 Ritz-Carlton Yacht Collection
Another new cruise brand launched by an established hotels group is The Ritz-Carlton Yacht Collection with its brand new luxury mega yacht Evrima. V.Ships Leisure has been commissioned with the recruitment of crew and staff for the vessel. Find the current job vacancies here.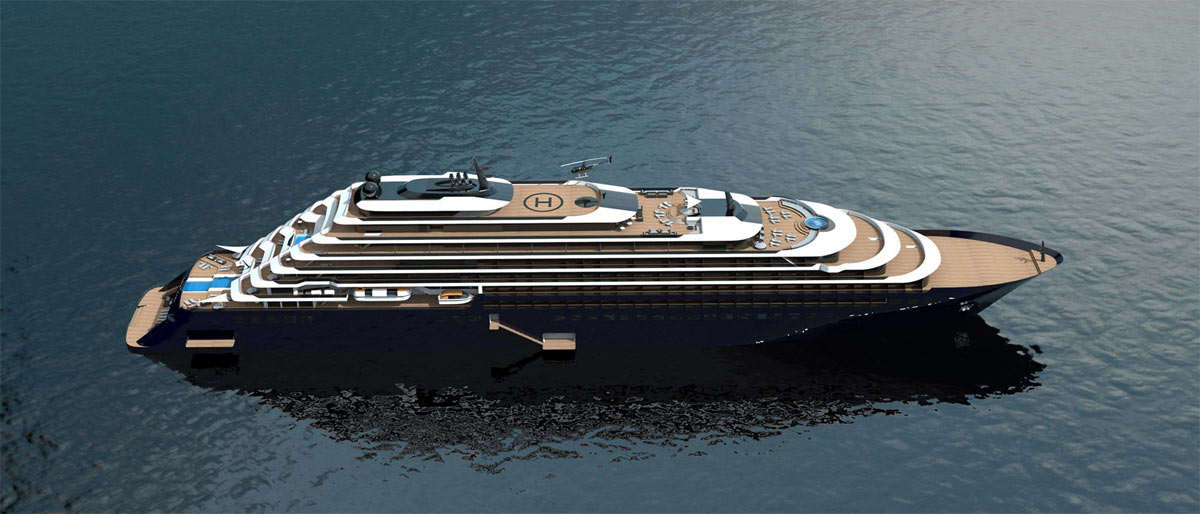 Swan Hellenic
Swan Hellenic is returning to the market after a four-year break with new management and a brand new ship SH Minerva. It aims to offer "cultural expedition cruising" to remote parts of the globe. The company plans to launch two more ships this year - SV Vega and another, yet unnamed vessel. Find the current job vacancies here.