A day in the life of a Shore Excursion Manager
As a Shore Excursion Manager, my specialty lays more off the ship than on it. I normally have several assistants as well as a group of volunteers who help me a great deal.
I am responsible for all aspects of the shore excursions offered during a cruise. This starts with selecting the shore excursions and sometimes selecting the ground operators which have local tour guides, buses and good local connections available.
Foremost I am in charge of selling the shore excursions, giving briefings on the different tours and assisting guests with choosing the right excursion for them.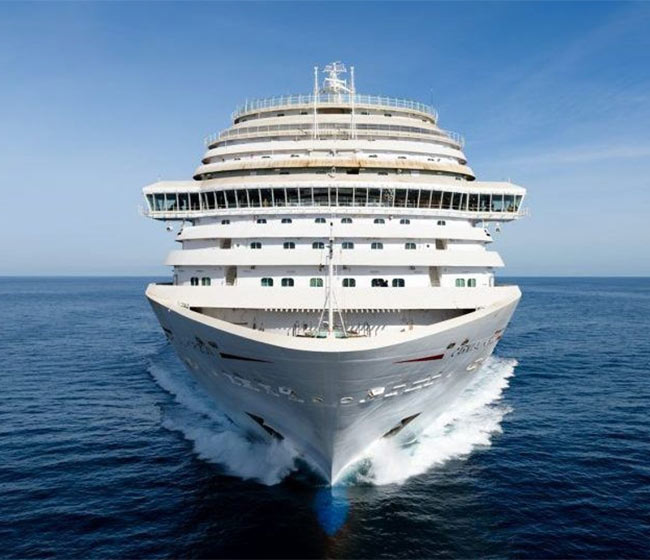 Today is embarkation day, and one of the most important days for our Department. The new guests have already received information about all the tours available. This information is in a booklet we have prepared as part of their cruise package which they received when they booked and paid for the cruise. This booklet is available in the guest cabins and at the shore excursion desk.
Equally important is to introduce myself and the Shore Excursion Department, explain how booking a trip ashore works, and to do a briefing on all available excursions for the next three Ports we visit.
After the briefing guests can stop by the desk to have more questions answered, and to book the tours they want to join.
Therefore I need to be a good sales person, and I also need to do a little bit of bookkeeping and keep accurate records. Once the deadline for booking the tours has passed, I have to inform the ground operator of the numbers of people attending. With this information they can arrange tour buses and guides accordingly, get the entry tickets to sites and museums and/or, if part of the tour, make reservations in a restaurant.
These numbers also need to be passed on to some of my colleagues on-board the ship, such as the Chef, the Restaurant Manager, the Bridge, the Hotel Manager.
All the tour tickets need to be printed and delivered to the respective cabins. Printed on the ticket is the name of the tour they booked, how much the cost is, and where and when they will meet for the tour to leave.
I have many more duties – but I will tell you more about life on-board a cruise ship as a Shore Excursion Manager next time.
Carla Rizzo, Italy