A Good Covering Letter
August, 30 2010
3 min read
As in any life situation, it's always good to make a first impression. When you're searching for a job, your cover letter is your introduction to a prospective employer so this will be the first impression they have of you.
Putting together a good cover letter will help to ensure that your resume and application are forwarded to the right department or person. A cover letter is also designed to entice your potential employer into granting you an interview.
A cover letter offers quick and concise information highlighting your assets but should never exceed one page in length. It should be written in a formal business style - never use a casual tone as it will come across as being unprofessional.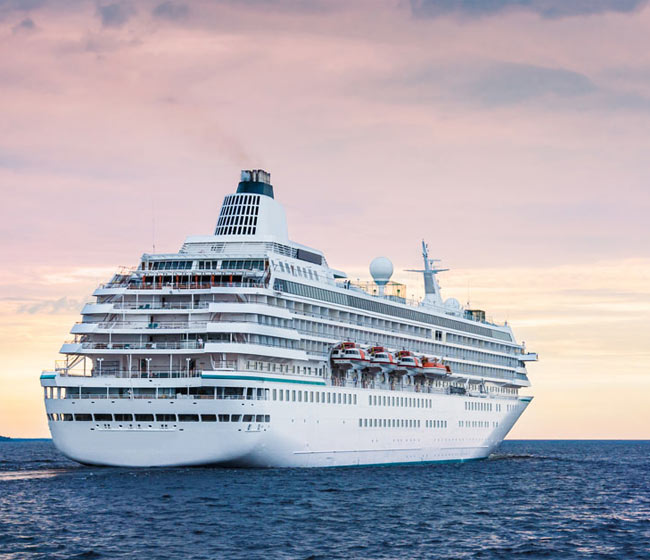 But before writing your actual cover letter, you'll need to conduct a little bit of research. Call the cruise line to which you are applying and ask for the Human Resources department. Once you have them on the phone, ask for the full mailing address along with the name and title of the contact person to whom you should send your resume.
The format of your cover letter should follow this basic design:
Date
Name and full mailing address of the cruise line
Contact person name and title
Salutation (Dear Mr./Mrs.)
First paragraph of a direct opening statement identifying your objective with the cruise line (see below)
Second paragraph highlighting your experience (see below)
Third paragraph with a brief conclusion, a call to action, and your contact information (see below)
Closing salutation (Yours Truly/Sincerely,)
Ending with your signature and typed written name below
First Paragraph
An example of a direct opening statement that identifies your objective with the cruise line could be:
I would like to apply for the position of Photographer/Assistant Department Manager onboard the Norwegian Sun as currently listed on your Shipboard Employment website.
Second Paragraph
An example of a paragraph highlighting your experience could be:
I am a Certified Photographer through Eastman Kodak and have over ten years experience, five of which were spent onboard the Dawn Princess. I frequently filled in for the Photography Manager when she was off duty and am now looking to excel in a management position of my own.
This paragraph can be expanded to include a quick summary of accomplishments or relevant experience.
Third Paragraph
This last paragraph is a combination of a brief conclusion, a call to action, and your contact information. An example of this could be:
I have enclosed my resume as requested and I look forward to receiving your reply. I am available for an interview at your convenience; I can be reached at (555) 555-5555 after 6:00 p.m. or a message can be left at any time.
Read our article about how to write a good Resume.