A-ROSA Flussschiff
A-ROSA Flussschiff GmbH is one of the leading European premium providers of city and nature tours on the Danube, Rhône/Saône, Rhine/Main/Moselle, Seine and Douro.
The company operates offices in Rostock, Germany and Chur, Switzerland and employs around 630 people from 25 different nations.
A-ROSA was established as part of the German Sea Shipping Company in 2000 and started operation in 2002 with initially two ships on the Danube. The company responded to the increasing demand for river cruises by steadily expanding its fleet. Today, the homogenous fleet consists of eleven modern vessels that meet the latest safety and environmental standards.
In the coming years, investments in the areas of product innovation, marketing and sales will further strengthen the company's premium position and quality leadership. In order to continue the growth path in the core business, the focus lays on the construction of new vessels and the expansion of the product range to include new destinations.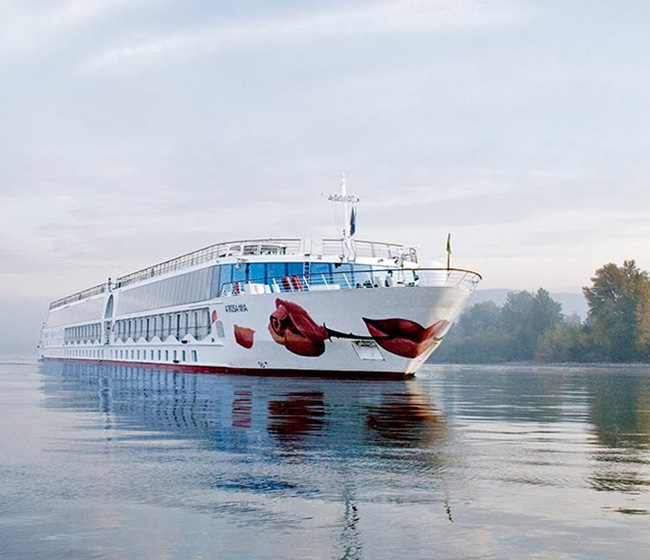 Jobs at A-ROSA
There are diverse career opportunities on land and on board with A-ROSA. They are specifically looking for candidates in:
Hospitality
Gastronomy
Guest Services
Entertainment
Massage
Beauty
Fitness
Nautical
Technical
For more information visit their careers website.
For current vacancies with A-ROSA
Contact Details:
A-ROSA Flussschiff GmbH
Loggerweg 5
18055 Rostock
Germany
Phone: +41 (0) 81 - 254 38 50
Email: jobs@a-rosa.de