Ama Waterways
Family-owned and operated, AmaWaterways was founded in 2002 by three families; although their river cruise story began well before that.
Co-Founder and President Rudi Schreiner was born in Vienna, at the heart of the Danube. His love of design drew him to architecture, but his even greater love of travel drew him to places far and wide. In 1975, he travelled to South America for a journalism assignment on the Amazon. It was here he designed his first ship, using what he could find to build a raft that would take him up and down the river during the next 7 months. Soon thereafter, he started working in travel, creating unique tour experiences in Europe.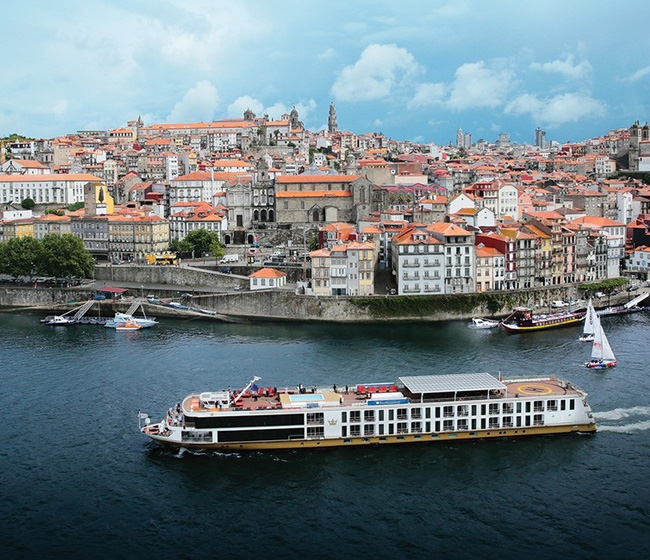 From the beginning, Ama Waterway's goal was to create a river cruise company that they themselves would enjoy. That meant the highest-quality, locally sourced food and wine; elegantly appointed ships with staterooms offering maximum views to enjoy the ever-changing countryside; and a crew who goes above and beyond, treating every guest like they are part of the family.
With that in mind, they have been building one-of-a-kind ships with added comforts and conveniences ranging from the revolutionary twin balconies with both a French balcony and an outside balcony, to the one-and-only Chef's Table specialty restaurant. In 2019, they continue to innovate with three new ships, including the extraordinary 'AmaMagna'—a distinctive evolution of the exceptional European river cruise fleet, offering the ultimate in luxury with even more space and more choices while sailing the legendary Danube.
Jobs at Ama Waterways
Are you seeking a position with an organisation that truly acts in accordance with its values and demonstrates them each day through personal commitment and leadership? At AmaWaterways, their values drive how they work and why they achieve so much together.
For more information visit their careers website:
For current vacancies with Ama Waterways:
For hospitality and catering jobs, Ama Waterways use River Advice, the leading independent manager of river passenger ships worldwide: