American Cruise Lines
American Cruise Lines Inc are a well-known, small-ship cruise line who operate a fleet of 6 ships and paddle-wheelers along the rivers and waterways of the USA, including Alaska.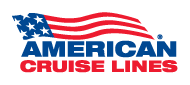 Their current Fleet consists of:
American Eagle, Cruise Ship – maximum 48 passengers
American Glory, Cruise Ship – maximum 48 passengers
American Spirit, Cruise Ship – uniquely designed for the inland waterways of Alaska
American Star, Cruise Ship – ultra-modern, entered service in 2007
Independence, Cruise Ship, fully stabilised with Rolls Royce stabilisers ensuring smooth sailing
Queen of the West, Paddle wheel – Underwent multi-million dollar renovation in 2011.
Queen of the Mississippi, Paddle wheel – New build, cruises The Mississippi and Ohio Rivers
Priding themselves on having the most spacious Staterooms in the world, American Cruise Lines offer guests accommodation of between 200 and 600 square feet - with a view - and, in most cases, a private balcony.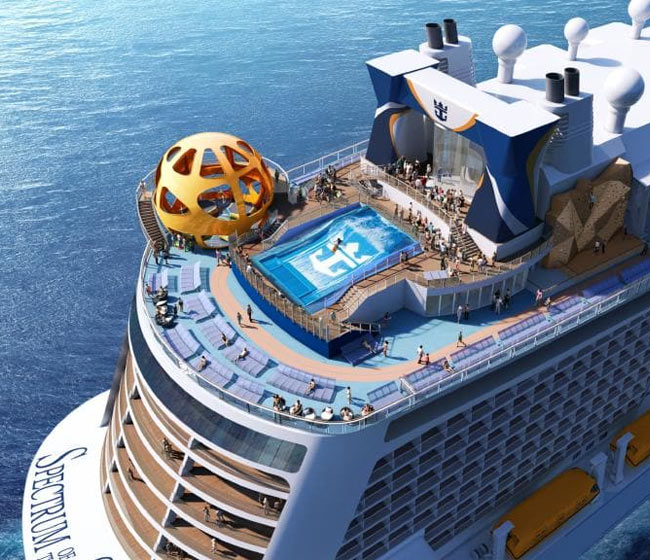 On-board Experience
With their small-ship fleet of quality ships, American Cruise Lines have cultivated a unique, intimate, elegant yet casual cruise experience.
On-board each cruise you will find a Local Expert, who will offer informal lectures, discussions and activities relating to the American history, culture and nature to be encountered during the cruise. Whilst in Port, these experts run a variety of shore excursions, giving passengers guided, in-depth tours of the area.
American Cruise Lines offer a fine-dining experience at every meal, incorporating first-class cuisine with exceptional service.
The dining atmosphere is informal, with a smart-casual dress code.
Complimentary cocktails are served each evening before dinner, giving passengers the chance to relax and mingle.
They were voted the 2012 World's Leading Small Ships Cruise Line by Travel Excellence Organisation, World Travel Awards, which is a testimony to their popularity and returning customers.
Employment
Registered in the US since 1991, with headquarters in Guildford, Connecticut, they require employees to be over 18 years of age, well groomed and able to legally work in the US.
Employment opportunities can be found on www.americancruiselines.com/employment.
Contact Details
American Cruise Lines, Inc
Attn: Personnel Dept.
741 Boston Post Road, Suite 200
Guilford, CT 06437