Bahamas Paradise Gives Crew Free Internet
Bahamas Paradise Cruise Line announced that it has rolled out high-speed internet services fleetwide for the shipboard crew, free of charge.
In addition to supplying complimentary access, the company has ensured broad coverage by providing WiFi throughout crew spaces, as well as guest areas.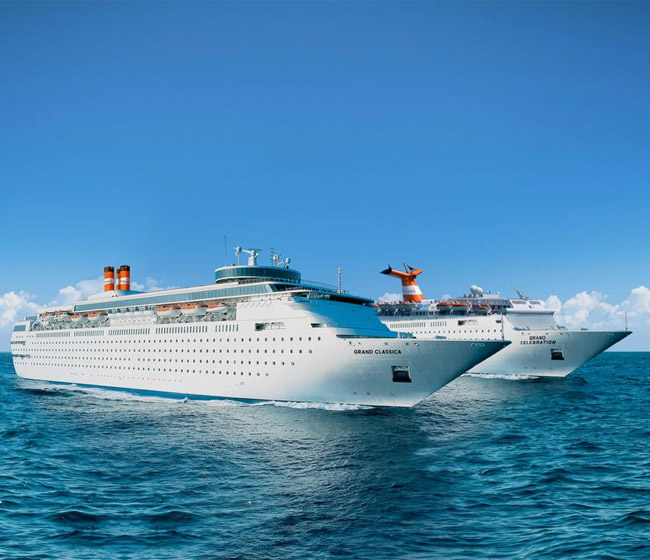 Crew members can remain connected with family and friends using popular online services, including video conferencing from the convenience and privacy of their own room or other comfortable locations throughout the ship.
Downloadable content and other services previously only available on land can now be accessed onboard.
Connectivity up to one gigabit per second is available while the ships are in port or in the vicinity of ports of call; however, the cruise line is collaborating with a provider of an innovative new service that will soon expand this level of performance while ships are out at sea.