Carnival Cruise Line Crew are Allowed to Visit Ports Again
One of the most attractive aspects of working on cruise ships is getting to know the exotic locations ships sail to.
Unfortunately, due to the ongoing pandemic, most ports do not allow the crew to go out. However, this may change soon.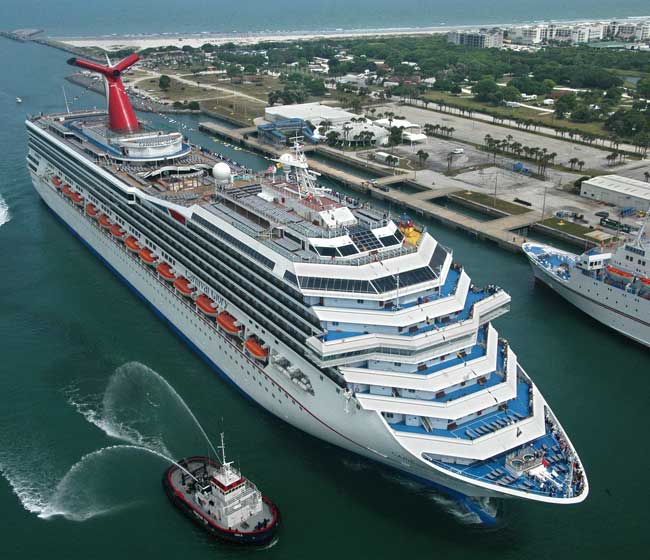 Carnival Cruise Line crew reported they will be allowed to visit ports in the USA and Caribbean for organised shore excursions from early August 2021. This is exciting news and we hope more ports in different parts of the world will be accessible to crew very soon.