Costa Cruises Recruitment Day – Vienna – November 2019
Costa Cruises is proud to represent hospitality and Italian style and values on board their 15 luxury cruise ships.
If you are ready to set sail on a career at sea, come and meet the Costa Cruises recruitment team in Vienna on Monday 25 November. They are looking to meet talented and passionate candidates in person for the following positions on board their ships: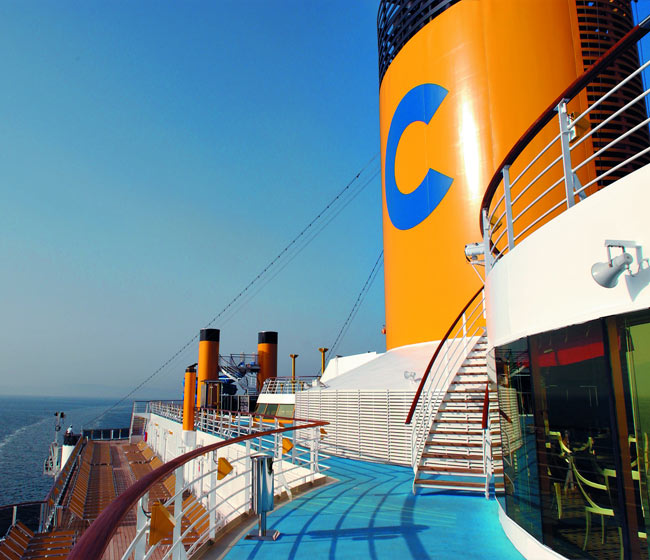 International Host/ess – to offer guests a personalised customer service and language assistance to enhance their enjoyment of their Costa experience.
Hospitality Operator – to be the main point of contact for information and requests from guests. You will use your natural relationship and communication skills to offer an outstanding service to all guests on board.
Tour Expert – to be the heart of the shore excursions program offered on the cruises. You will have excellent customer service and sales skills to convey to guests the wonderful possibilities of discovering new destinations, history, art and culture in port.
Photographer – to be responsible for capturing the most important moments of the guests' experience on board in a spontaneous and friendly manner.
Animator Cruise Staff – to be at the heart of animation and entertainment and make excellent relationships with the guests on board through energy and empathy.
Find out more information on the roles and the recruitment event on the All Cruise Jobs website.