Costa Cruises Will Restart Cruises with Two Ships in March and May
The Italian cruise brand will restart service on the Costa Smeralda from 27 March 2021 and on the Costa Luminosa from 2 May 2021.
The two cruise ships will sail again with enhanced health and safety protocols.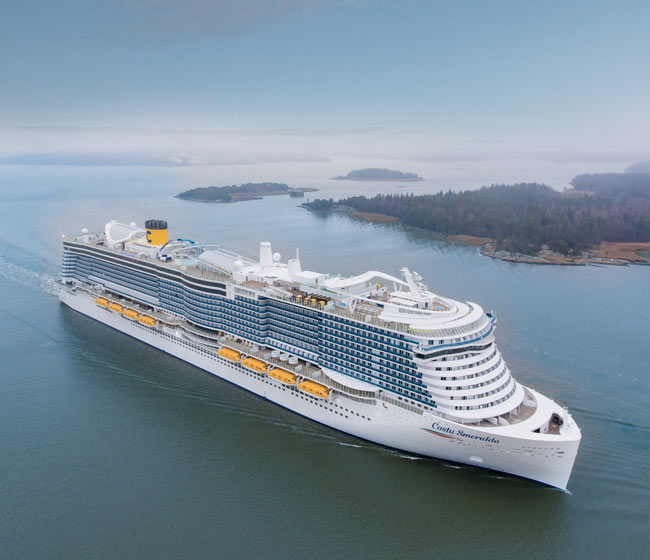 The Costa Smeralda program will consist of an unchanged itinerary across Italy for 3/4 day mini-cruises and 7-day cruises. The vessel will return to one-week cruises in the Western Mediterranean with visits to Italy (Savona, Civitavecchia and Palermo), France (Marseille) and Spain (Barcelona and Palma de Mallorca).
The Costa Luminosa will be departing from Trieste for one-week cruises in Greece and Croatia.