Costa Cruises Plans to Restart Operation in September in Europe
Following the approval by the Italian Government of the resumption of cruises and new health protocols, Costa Cruises is planning to restart its operations from Italian ports gradually on September 6, 2020.
The return to cruising will be progressive, involving an increasing number of ships, the company said.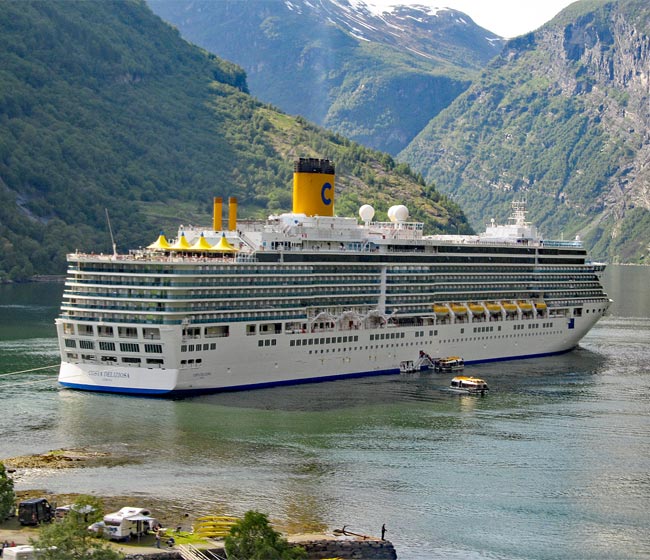 The first ship to set sail will be Costa Deliziosa, on September 6, 2020, sailing weekly voyages from Trieste to Greece.
She will be followed by Costa Diadema, on September 19, 2020, operating seven-day cruises in Western Mediterranean from Genoa to Italy and Malta.