Top 4 reasons to visit the Cruise Job Fair in Berlin
Have you been scouring the internet for opportunities in the cruise industry? There is another, better, way. Introducing the Cruise Job Fair in Berlin on Friday, 2nd March 2018.
Whether you're looking at a role in the hospitality sector on a busy ship or are eager to learn the ropes as a crew member, the Cruise Job Fair is for you. Here are our top 4 reasons to book your free ticket for our upcoming Berlin event now: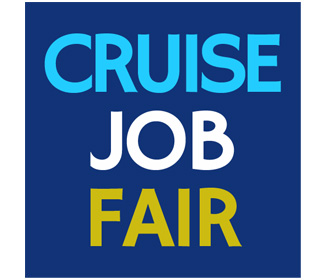 1. Learn about job opportunities
With most major cruise lines represented at the event, you'll be given a unique insight into upcoming opportunities before they're even advertised. With insider information and the ability to apply on the spot, you can jump the usual application process and get a head start.
2. Meet recruiters directly
Showing off your personality and passion is difficult in a CV but the Cruise Job Fair gives you a chance to meet face-to-face. Not only will you know exactly who you've given your CV to, but it's also an opportunity to gain valuable feedback and advice, helping to boost your chances of success and taking you one step closer to your new job on board.
3. Have your CV reviewed for free
Bring your CV to our CV Clinic and have it checked for free. Get advice on how to improve it to increase your chances of getting hired.
4. Find out about training
If you've been struggling to get noticed in the competitive market of cruise recruitment, training could be just what you need to help your application stand out from the crowd. The Cruise Job Fair isn't only attended by recruiters but training providers too. With a recognised qualification or certificate under your belt, you'll be port side in no time!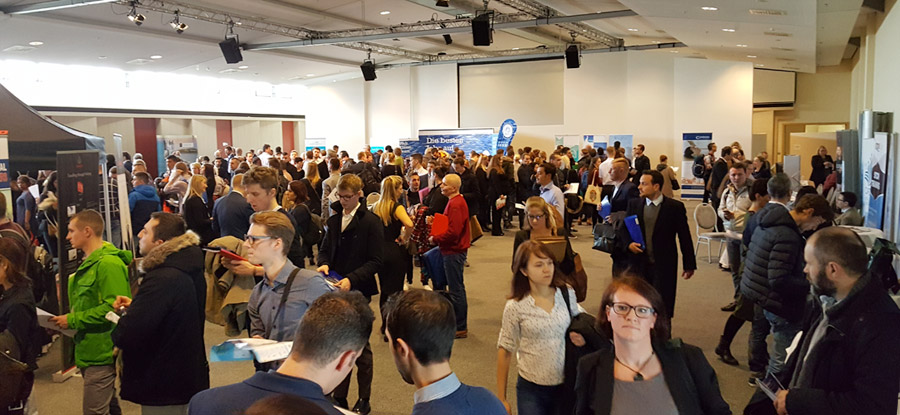 The Cruise Job Fair in Berlin is the biggest event of its kind in Germany. With many cruise lines and recruiters confirmed, this is your opportunity to take the next step in your cruise job hunt.
It's a completely free event but there are limited spaces, so book your ticket online now to avoid disappointment:
Important information:
Please note you must be able to travel to Berlin to take part. This is an offline event and therefore you cannot visit the job fair or apply for jobs online. Organisers of the event are unable to assist visitors with their visa, travel and accommodation requirements.