Cruise Lines That Ceased Operation Due to COVID-19
A number of cruise lines ceased trading since the coronavirus pandemic started. Here is a list of cruise lines that failed for bankruptcy because of the effects of the COVID-19 crisis.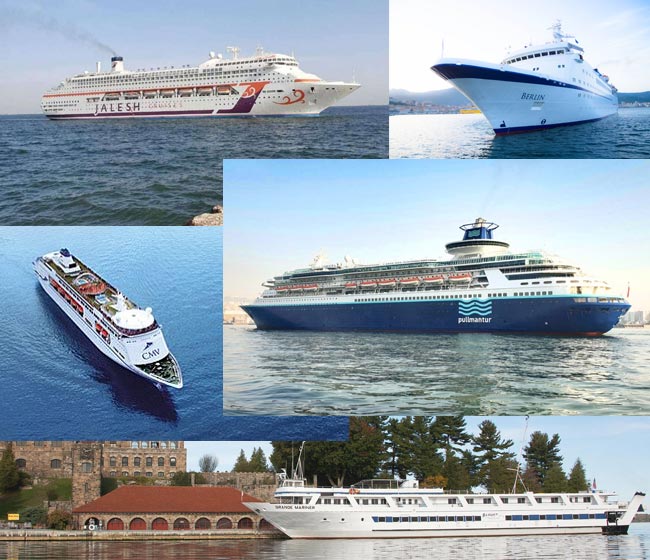 Cruise & Maritime Voyages, TransOcean Tours
UK-based Cruise & Maritime Voyages (CMV) was placed into administration on 20th July 2020. All future cruises were cancelled, including those of the sister-brand TransOcean Tours, which was also placed into administration in Germany. CMV's all six vessels were sold in auctions in October.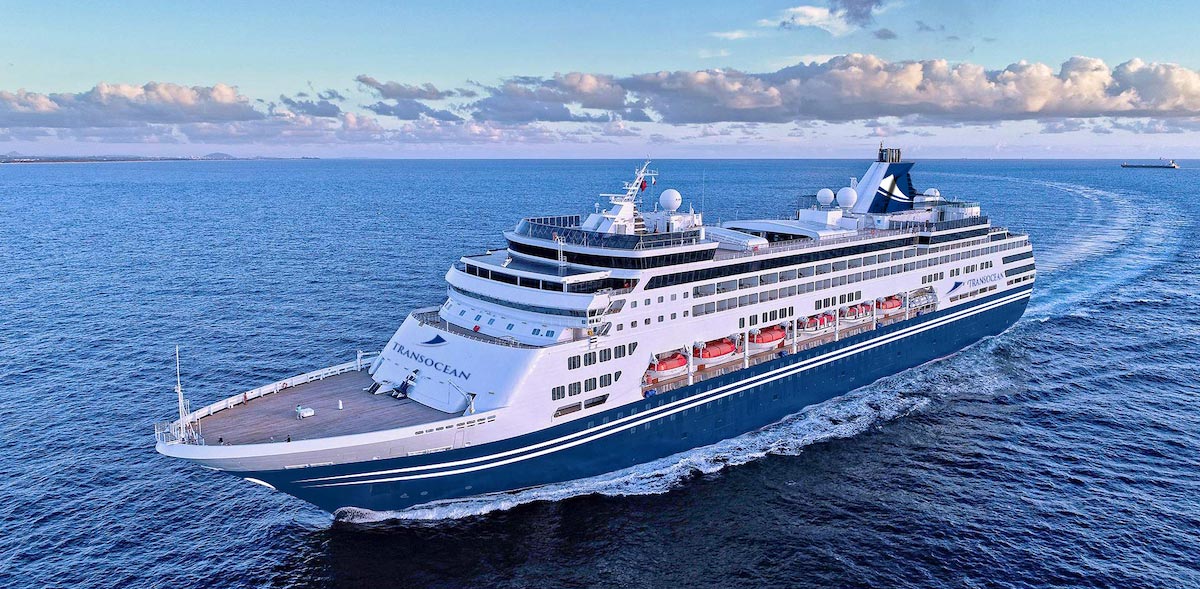 Pullmantur Cruceros
The Spanish company, part-owned by Royal Caribbean International, was the first cruise line to be claimed by the COVID-19 pandemic. Pullmantur Cruises filed for bankruptcy on 22nd June 2020. It's two ships were sold to be scrapped in Turkey. The third vessel is currently in Greece awaiting its fate.

FTI
FTI Cruises was shut down by its owners on 28th July 2020. The cruise line owned just one ship, the 420-guest Berlin, which used to offer cruises in the Caribbean, Europe and the Middle East. The vessel was sold to new owners who plan to convert it into a private yacht.

Blount Small Ship Adventures
Blount Small Ship Adventures ceased operations in late August. The US-based cruise line operated two small 100-passenger coastal ships. Both are currently being offered for sale.

Jalesh Cruises
The Indian brand launched just in 2019 with the 1,590-guest Karnika. Jalesh Cruises targeted the Indian market, sailing around the country and in the Middle East.