Crystal Cruises Ships Arrested
The Crystal Serenity and Symphony were both arrested in Freeport in the Bahamas on Saturday, 5 February 2022.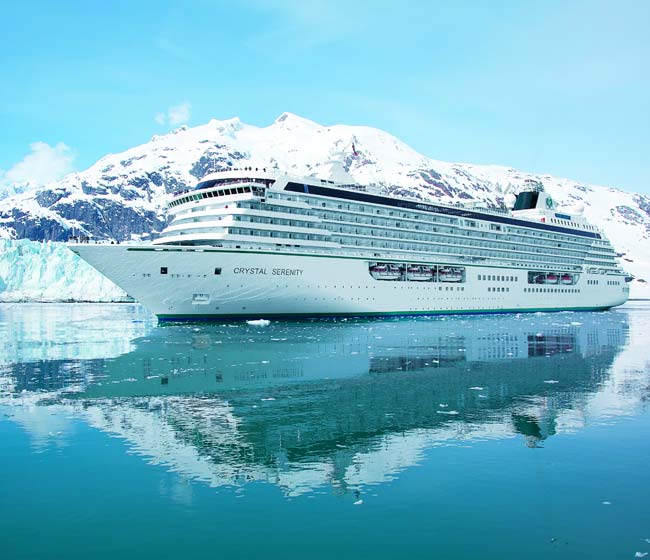 According to the announcement made to the crew aboard by the captain on the Symphony, the reason for the arrest is unpaid bills. The ship arrests will not impact crew movement though.
There are no guests onboard either ship as Crystal has wound down commercial operations for the time being as parent company Genting Hong Kong struggles with financial issues.