Personal Care Jobs
Visit All Cruise Jobs for latest Personal Care job vacancies on-board cruise ships. A selection of most recent Personal Care jobs is below: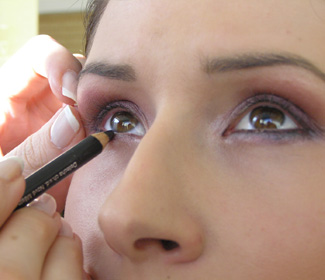 Starte die Reise deines Lebens und mache ganz Europa zu deinem Zuhause. Bewirb dich jetzt um deinen Job bei sea chefs alsWellness Host/ess (w/m/d) - River FERNWEH? Du liet das Meer und möchtest uns...

October 27, 2021 | sea chefs Human Resources Services GmbH

Basic Function: Guest and crew medical care for minor to major emergency situations as well as the general medical care of all crew members including preventative micine and care of chronic&nb...

October 26, 2021 | SIDC Group

Basic Function: General Medical Registered Nurse responsibilities. Qualifications: Current and in good standing Register Nurse licensing. Minimum of 3 years recent perience is required in the ...

October 26, 2021 | SIDC Group

Company Overview River Advice AG ("River Advice") is the leading independent manager of river passenger ships worldwide. We offers hundreds of career oprtunities for those who seek...

October 25, 2021 | River Advice

Scenic Luxury Cruises and Emerald Cruises are searching for a Doctor to join our Fleet. Amazing People Creating Wonder, our Hotel Team deliver the finest serve to our guests.  ...

October 23, 2021 | Viking Crew

We are looking for a Lifeguard for a wonderful cruise line. Candidate must have: Relevant Lifeguard qualifications Exeprience in a similar role STCW certificates (obe able to obtain them) Be ...

October 22, 2021 | Jobs on a Ship

JOB DETAILS Paramedics are responsible for providing high standards of individualized routine and emergency care to guests and crew. Paramedics act as a first responderstriaging emergency calls, as...

October 22, 2021 | Princess Cruises
Find more Personal Care jobs on All Cruise Jobs.