Service Jobs
Visit All Cruise Jobs for latest Service job vacancies on-board cruise ships. A selection of most recent Service jobs is below: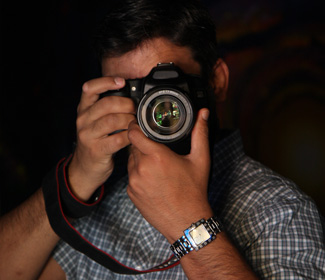 At this time we are sourcing staff for a small US Cruise Line who anticipate returning to service soon. Due to current Covid restrictions we do not have an exact start da. All applicants must have p...

February 9, 2021 | Karen Maybury Creative Connections

Cast-A-Way is currently seeking shipboard sales associates to work on board luxury cruise ships To be right for this role you must: Be at least 21 years of age. Ableo commit to a six-month cont...

January 30, 2021 | Cast-A-Way USA

CAST- A - WAY IS LOOKING FOR AMERICAN PHOTOGRAPHERS We are looking for motivated and personable photographers. Ideally with at least 2 years experience in photographySTUDIO PORTRAIT experience i...

January 30, 2021 | Cast-A-Way USA

Calling all Fine Jewelry Specialists looking for a new career! Do you want to grow your retail career aboard the world's finest cruise ships? Read on to learn more out this exciting career opp...

January 6, 2021 | Starboard Cruise Services

Calling all Retail Managers and Assistants looking for a new career! Are you an exceptional sales leader experianced in exceeding sales targets? Do you get youenergy from driving sales an...

January 6, 2021 | Starboard Cruise Services

+HIRING NOW+ Luxury Fine Jewelry Boutique Manager. Bellarri is an Award-Winning American Artist. The BELLARRI Manager leads the team to provide exceptional experiences r all of our guests onboard,...

December 11, 2020 | BELLARRI

ROLE DESCRIPTION – SHOP MANAGER Please note although title is Shop Manager this individual will be the only person working in the shop onboard. Job scope: To takewnership of the set up and o...

November 19, 2020 | PEEL Talent
Find more Service jobs on All Cruise Jobs.