Service Jobs
Visit All Cruise Jobs for latest Service job vacancies on-board cruise ships. A selection of most recent Service jobs is below: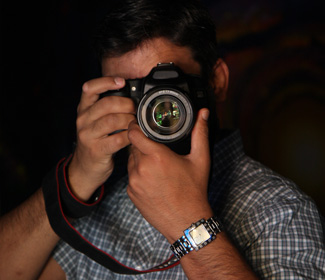 WHO WE ARE Viking has grown to be The World's Leading River Cruise Line, with double-digit growth in recent years. With the launch of its oce fleet in 2015, the company ...

June 18, 2020 | Viking Cruises

We are proud to be working with one of the world's most eco-friendly expedition cruise linesWe are urgently seeking German speaking retail sales experts to join us this exciting adventure.If ...

June 15, 2020 | Harding

Cruise Ship Photographers and Video Operators Required. Ocean Images are one of the leading International Cruise Ship Photography Companies, operating for more than 40 yrs on board Cruise Ships. W...

June 15, 2020 | Ocean Images UK Ltd

Job Summary The Inventory Specialist analyzes and reconciles monthly, as well as, ad-hoc cycle counts onboard assigned vessel. Additionally, prepares reporting detailingycle count variances, reason...

June 11, 2020 | i95 Recruitment

Calling all Fine Jewelry Specialists looking for a new career! Do you want to grow your retail career aboard the world's finest cruise ships? Read on to learn more out this exciting career opp...

June 10, 2020 | Starboard Cruise Services

Calling all Retail Managers and Assistants looking for a new career! Are you an exceptional sales leader experianced in exceeding sales targets? Do you get youenergy from driving sales an...

June 10, 2020 | Starboard Cruise Services

This is an amazing opportunity to represent an award-winning brand, we need salespeople who have a strong desire to play the lead role in their professional development. o will be able to run the bo...

June 8, 2020 | Jobs on a Ship
Find more Service jobs on All Cruise Jobs.