Service Jobs
Visit All Cruise Jobs for latest Service job vacancies on-board cruise ships. A selection of most recent Service jobs is below: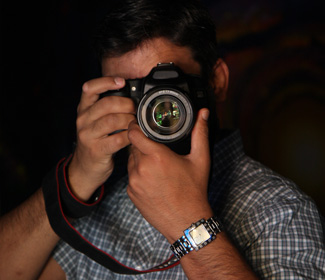 ROLE DESCRIPTION – SHOP MANAGER Please note although title is Shop Manager this individual will be the only person working in the shop onboard. Job scope: To takewnership of the set up and o...

November 19, 2020 | PEEL Talent

Calling all Fine Jewelry Specialists looking for a new career! Do you want to grow your retail career aboard the world's finest cruise ships? Read on to learn more out this exciting career opp...

November 7, 2020 | Starboard Cruise Services

Calling all Retail Managers and Assistants looking for a new career! Are you an exceptional sales leader experianced in exceeding sales targets? Do you get youenergy from driving sales an...

November 7, 2020 | Starboard Cruise Services

Batory Recruitment is currently looking for employees and recruiting on board beautiful cruise ships of 2 of the leading American Cruise Lines. A good command of Enish is mandatory. We are loo...

September 8, 2020 | Batory Recruitment

I am connecting with some of the candidates who have either worked on sales or in the Spa because we don't know when the ships are going to be coming back. I am ofring an opportunity to make ...

August 30, 2020 | Cast-A-Way USA

This is an amazing opportunity to represent an award-winning brand, we need salespeople who have a strong desire to play the lead role in their professional development. o will be able to run the bo...

August 26, 2020 | Jobs on a Ship

We are currently actively seeking qualified & experienced Fine Jewelry Sales Consultant to join the teаm of Famous Boutique Jewelry Brand onboard Ocean Cruise Ship. is is an amazing opportunity...

August 17, 2020 | Crew Manning
Find more Service jobs on All Cruise Jobs.