Service Jobs
Visit All Cruise Jobs for latest Service job vacancies on-board cruise ships. A selection of most recent Service jobs is below: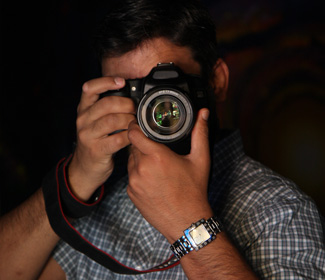 Rank/Position: Shop Manager Employer Type: Cruise Job Type: Permanent Certification & Exper...

May 25, 2019 | Viking Crew (Viking Recruitment)

Aim of Position: Our ideal candidate should have a passion for food still life or interior, architectural and editorial photography, a customer service mentality and be tailed oriented and determin...

May 25, 2019 | Costa Crociere

Aim of position: We are searching for a talented Video Maker/ Camera Operator/ Videographer, who will work onboard vessels under the supervision of the On-board Retail Eerience Team. The candidate ...

May 25, 2019 | Costa Crociere

Aim of the Position As Photographer, you will be responsible for catching our Guests most important moments by proposing a high quality photographic product with spontanty and kindness Main Respon...

May 25, 2019 | Costa Crociere

CAST- A - WAY IS LOOKING FOR AMERICAN PHOTOGRAPHERS We are looking for motivated and personable photographers. Ideally with at least 2 years experience in photographySTUDIO PORTRAIT experience i...

May 23, 2019 | Cast-A-Way USA

Cruise Ship Photographers and Video Operators Required. Ocean Images are one of the leading International Cruise Ship Photography Companies, operating for more than 40 yrs on board Cruise Ships. W...

May 22, 2019 | Ocean Images UK Ltd

Have you ever dreamed of have a career that allows you to speak in public while traveling the world? Is the idea of being trained to be an Auctioneer something you wouldnjoy? If you are looking fo...

May 18, 2019 | Park West Gallery
Find more Service jobs on All Cruise Jobs.