Douro Azul
Douro Azul is a leading river cruise company that operates on the Douro River in Portugal.
The company began in 1993 under the name of Ferreira & Rayford, LDA. It began operating on the Douro River with only one boat – the View Douro. In 1996 the Douro Azul brand emerged with two more ships – the Douro Princess and the Alto Douro. With a small fleet, the company expanded operations along the Douro River Valley and steady growth continued over the next several years with six more ships added to Douro Azul's fleet.
Douro Azul has a large fleet of luxury hotel-ships, a yacht, helicopters, and touristic sightseeing buses that allow them to offer a wide range of services to their guests. They are the industry leader in the Douro River region, which is why the company continues to serve the river cruise market as both a river cruise operator and a ship supplier to other river cruise companies.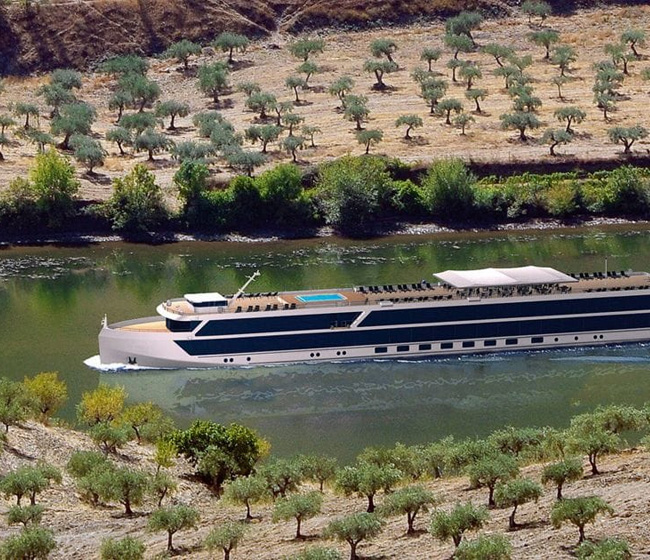 Jobs at Douro Azul
Douro Azul has a young dynamic team and they look for candidates across the following areas:
Maritime
Hospitality
Sales / Reservations
Support
For more information visit their careers website.
For current vacancies with Douro Azul on All Cruise Jobs:
Contact Details:
DouroAzul – Sociedade Maritimo-Turistica, S.A.
Rua de Miragaia, 103
4050-387
Porto
Portugal