Fred. Olsen Cruise Lines
Based in Ipswich, Suffolk (UK) with its Headquarters in Oslo, Fred. Olsen Cruise Lines originated in Norway in 1848 with 3 brothers, Fredrik, Peter and Andreas Olsen.
They sail from ports all over the UK, and offer fly and cruise options. Destinations are Asia, Australasia and Oceania, Europe, North American and Caribbean, South and Central America.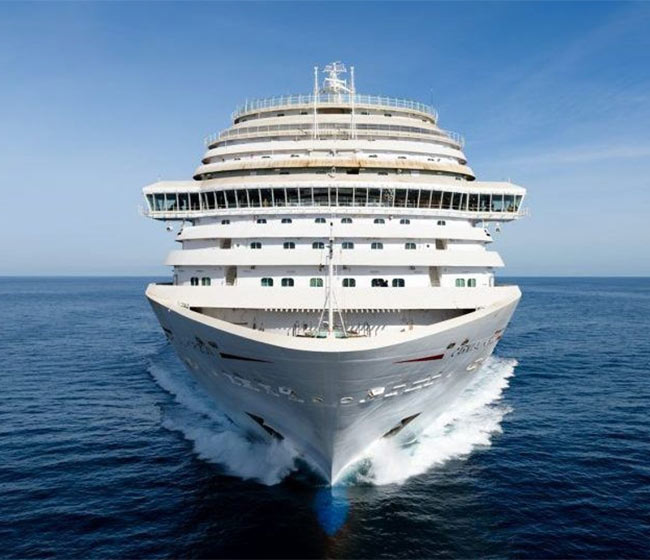 They currently operate 4 cruise ships, which they pride themselves on being traditional, smaller and therefore more intimate than many of the other cruise lines. This has the effect of making passengers quickly feel relaxed and familiar with their surroundings. The ships are:
Balmoral
Although this is newest and largest ship in the fleet, it is still smaller than most other cruise ships. With 710 cabins and suites, it can carry up to 1,350 guests per voyage.
With three on-board restaurants, all dining styles and cuisine are catered for.
For entertainment you can visit our traditional pub which live music.
Alternatively to watch a cabaret or see some live comedy then a visit to our Neptune Lounge is in order.
Our Observatory Lounge offers unlimited sea views whilst you enjoy a relaxing drink.
Braemar
With a maximum of 925 passengers per voyage, the Braemer promises a traditional, elegant setting with a layout that manages to give passengers space and intimacy as required.
With two restaurants and a café all dining requirements and atmospheres are catered for.
You can enjoy a drink in the poolside bar, or in our cosy pub, whilst The Neptune Lounge offers music and entertainment for all ages.
Relax in our pool, or by enjoying a treatment or haircut in our Atlantis Spa.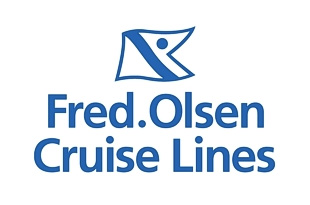 Boudicca
With a maximum of 800 passengers, there is plenty of space for everyone on board the Boudicca.
This traditional, stylish ship is small enough to reach shores that most bigger ships can't, giving passengers the opportunity to disembark in the heart of the destination.
With two excellent restaurants, and a poolside buffet when the weather permits, the Boudicca offers a dining experience for everyone.
To relax, passengers can enjoy two jacuzzi s and 3 swimming pools, and our spa which offers a range of popular treatments.
Black Watch
Winner of 'Best for Entertainment' in the 2012 Cruise Critic 'Cruisers' Choice UK Awards' voted by British Cruisers the Black Watch was praised for its excellent service, which it continues to provide today.
With a maximum of 804 passengers per voyage, and high quality and service assured, you can expect a sleek and intimate cruise experience aboard the Black Watch.
Fine dining can be enjoyed in the Glentanar Restaurant, entertainment including cabaret by our entertainment team is scheduled daily in our Neptune lounge, whilst the opportunity to enjoy a drink and mingle with fellow passengers whilst taking in panoramic ocean views can be found in our Observatory Lounge.
Employment Opportunities
For information of on-board job opportunities, visit Fred. Olsen's career site.
Contact Details
Fred. Olsen Cruise Lines
Fred. Olsen House
White House Road
Ipswich, Suffolk, IP1 5LL
United Kingdom