Hapag Lloyd Cruise Lines
Hapag Lloyd Cruise Lines offer worldwide luxury cruises and expeditions on board their fleet of 4*/5* ships.
In 1998 Hapag Lloyd was integrated in to TUI AG, Hanover, Germany.
Their current Fleet consists of 4 ships, as follows:
MS Europa
A beautifully appointed, 5* ship which carries a maximum of 408 passengers per voyage.
They offer event, family, gourmet golf and music themed cruises world wide.
Destinations include Pacific, South Seas, South East Asia, East Asia, Indian Ocean, Middle East, Mediterranean Sea, Atlantic, Western Europe, Baltic Sea and the North Sea.
MS Europa 2
Due to be launched in May 2013, this newcomer to Hapag-Lloyd Cruises will offer passengers a modern and casual cruise experience, with excellent dining, service and entertainment.
With a maximum of 516 passengers, they guarantee exclusiveness and relaxation especially due to the passenger/crew ratio.
Voyages include: Western and Eastern Mediterranean, Arabian Peninsula and Asia.
MS Hanseatic
With a maximum of 184 passengers per voyage, the MS Hanseatic is the only expedition ship in the world to be award 5* rating. The intimate and personalised itineraries for just 184 passengers ensures an excellent expedition experience, with luxurious accommodation with uninterrupted sea views.
Specially selected guest speakers complement the shore excursions on these Expedition Cruses, tailor made for the adventurous and discerning passengers
Destinations include Antarctica, South and Central America, Amazon
MS Columbus 2
A new addition to the fleet, the 4* MS Columbus 2 carries a maximum of 698 passengers, so offers plenty of space to relax and enjoy the experience.
With 4 on-board restaurants, 6 bars and a nightclub you can enjoy all styles of dining experience and night-life the ship has to offer.
The modern Ocean Spa and fitness centre with ocean view, offers treatments and fitness programmes for all requirements.
Destinations include the Mediterranean Sea, Aegean Sea, Black Sea, Western Europe, Nordic Countries, Iceland and Spitsbergen, Baltic Sea, Introductory Cruises, Grand/ Compact World Tour 2013/14 from Barcelona or Rio de Janeiro to Barcelona: Canary islands, South Africa, South America, Mexico, South Seas, Australia, Indonesia, Asia, Orient.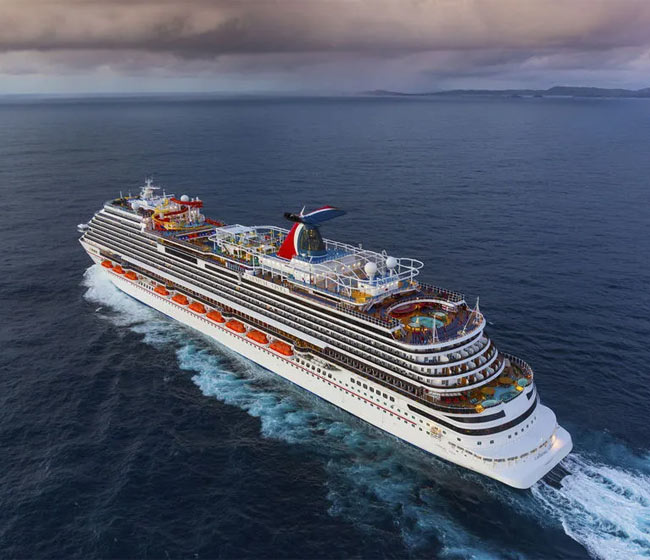 Employment Opportunities
They pride themselves on the 5* luxury service they provide for their passengers, and therefore require highly trained, motivated employees to work on board their ships.
They fly under the German flag and employees are required to be German speaking.
Contact Details
Hapag Lloyd Cruise Lines
Hapag - Lloyd Agballindamm 25D
20095 Hamburg
Germany
Tel: +49 40 3001-0
Related Links