Health Care for Employees on a Cruise Ship
Working on a cruise ship you will have many exciting travel experiences, so it is important to remain healthy to make the most of the opportunities on offer.
If you are taking medication, it is recommended, that you take enough with you to last the duration of your contract, since you might not be able to get the same medication when you are sailing the seven seas.
Once you have signed on, it is recommended you inform the Medical Centre of the medication you are taking.
All cruise ships have a Medical Centre, which is equipped to treat minor injuries and illnesses. These are staffed with qualified Doctors and Nurses who are on call 24 hours a day.
More serious medical conditions will require the patient to be transported ashore to be treated in proper medical facilities.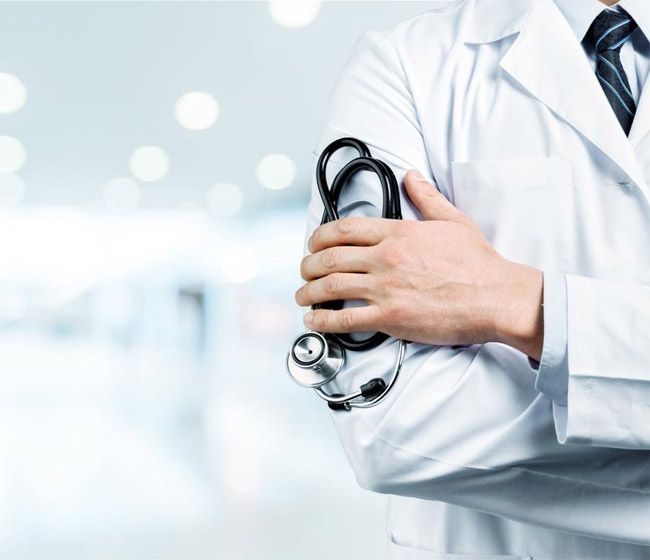 The on-board medical centres are usually situated on lower decks, so they are easily accessible by crew and passengers.
There are specific crew opening hours for medical treatment, and these times will be available on crew noticeboards, at the crew office or directly from the medical centre.
Whilst you are on-board, medical treatment will be free of charge - except for dental treatment. Other exceptions might apply depending on cruise line.
Medical Staff on cruise ships are contractors, and not cruise ship employees. Each cruise ship has a Doctor, most have at least one Nurse, and some cruise ships have a Dentist on-board as well. They are required to be fluent in the official language of the cruise ship.
Examples of Medical jobs currently available on board cruise ships can be found on All Cruise Jobs.
Happy sailing!