How much cash do cruise lines burn during the pandemic?
Three of the largest cruise lines, Carnival Corporation, Royal Caribbean Group and Norwegian Cruise Line Holdings, just published their earnings announcements.
While only a handful of cruise ships sail at the moment, the world's three largest cruise lines burn just over $1 billion per month to keep their vessels operational.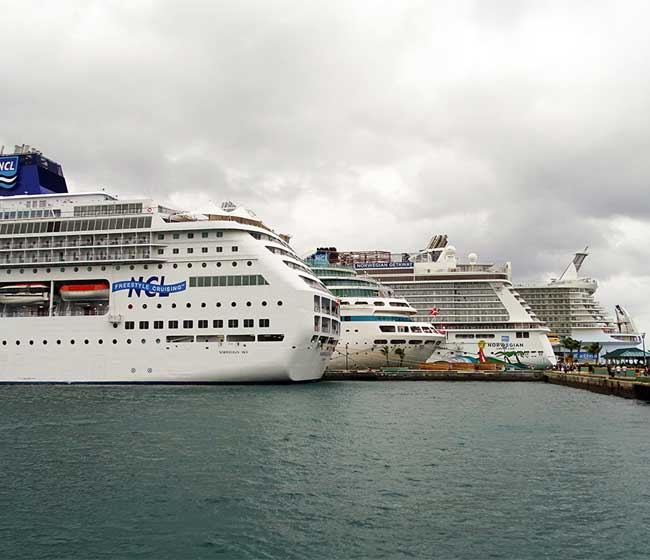 Carnival Corporation
The average cash burn for Q4 in 2020 was $500 million per month. This is set to increase to around $600 million per month in 2021.
Royal Caribbean Group
The company estimates its monthly cash burn is between $250 and $290 million. The gradual return to service will mean this expenditure is likely to increase.
Norwegian Cruise Line Holdings
Norwegian said it expects its average cash burn rate to remain at approximately $190 million per month in the first quarter of 2021, or approximately $170 million per month excluding non-recurring debt modification costs. Their monthly average cash burn for the fourth quarter of 2020 was approximately $190 million.