Introducing sea chefs
sea chefs are one of the leading service partners for shipping companies in the premium segment, offering attractive prospects for job applicants.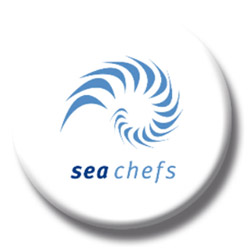 sea chefs, based in Switzerland, Cyprus and Germany, started providing hotel management services on cruise ships in 1999. The company supplies members of crew for the following areas:
Restaurant / Bar
Kitchen / Galley
Housekeeping
Front Office / Administration
Beauty / Spa
Sales / Boutique
Local Tour Management / Shore Excursion
Child Care
Entertainment
IT
Prominent customers in the ocean-going field include Hapag-Lloyd Cruises, TUI Cruises, Phoenix Reisen, Discovery World Cruise, Noble Caledonia and Swan Hellenic. In the river cruise field, AmaWaterways, Lüftner Cruises, Rijfers River Cruises, River Tours AG, Select Voyages AG, Scylla AG and Travelmarvel all rely on employees provided by sea chefs.
However, sea chefs is not an agency but a direct employer of almost 6,000 people.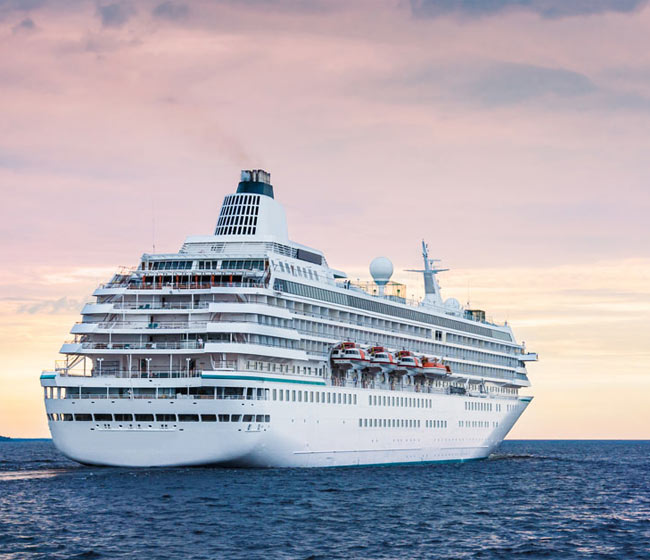 Working at sea
Who can truly say that their job opens up the gateways to the world? sea chefs crew members have every prospect of discovering the finest parts on this earth and of making friends with kindred spirits.
Over the last 15 years sea chefs has secured its position as market leader in providing operational hotel management on rivers and oceans. The fleet we manage includes some of the best cruise ships anywhere in the world.
sea chefs demands qualified and highly committed staff who also have the right amount of warmth and passion for guests on board.
We guarantee first class professional references and a a wealth of fascinating travel adventures that will give you a head start over others when it comes to experience of life.
Current vacancies with sea chefs
The jobs on offer cover virtually every area of on-board hotel and restaurant management – from bar, restaurant and kitchen operations to front office and administration.
We are also seeking specialists for the areas of beauty and spa, local tour management, child care, entertainment and on-board boutiques.
We always have numerous vacancies in bar and restaurant operations in particular. Bar stewards and restaurant stewards are always in great demand, too.
In addition, sea chefs is seeking experienced professionals for the positions of Chef de Partie, Butler, Head Waiter, Assistant Maitre d'Hotel as well as Baker and Confectioner.
German is the language spoken on board, meaning that sea chefs crew members must have a good or very good command of German.
Reaching the goal
Candidates can obtain more information about exactly what vacancies we have and the relevant requirements online.
Go to www.seachefs.com and access the "Team" area to find current vacancies, detailed information and films about the jobs on board as well as the option to submit a speculative application.
Friends of sea chefs also share their impressions on Facebook at:
www.facebook.com/seachefs
You can also apply for all current jobs from sea chefs on All Cruise Jobs:
www.allcruisejobs.com/jobs/seachefs/