Is a Cruise Ship career for you?
Working on a Cruise Ship may sound like the perfect career choice but it doesn't always meet everyone's expectations. Take a few minutes to read through our list of questions and see if a career at sea is right for you:
Are you prepared to work long hours, 7 days a week, for a period of 6 months or more?
Are you ok with not seeing your family or friends for 6 months at a time?
Could you share a small bedroom & bathroom with one or more persons for the length of a contract?
Would you be happy with having very little privacy whilst working on board?
Can you follow orders, often given in a military-like way, without questioning them?
Would you be happy to eat a variety of foods, probably not what your normally used to, provided in a crew canteen?
Can you live without having access to the internet or your mobile/cell phone 24/7?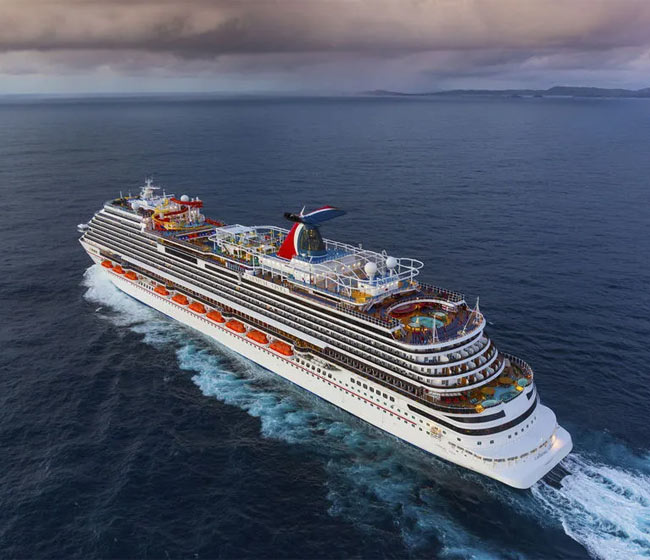 Are you able to adhere to strict rules, such as:
Only smoking in designated areas
No drinking of alcohol especially when on duty
Wearing piercings and jewellery whilst on duty, for the duration of the contract is prohibited
Following grooming standards as set forth by the employer
Always being friendly and courteous to guests and fellow employees
Are you prepared to carry out safety training on board, at times that may interfere with your 'free time' and will stop you from doing your own thing or stop you from going ashore?
If you have answered "Yes" to most of the above questions then working on board a cruise ship looks like it is the right career for you. What are you waiting for, start applying for jobs today and Good Luck!