MSC Cruises - 10 Ships to Sail This Summer
MSC Cruises has announced new itineraries in Europe with six ships back in operation in the Mediterranean and four more ships cruising in Northern Europe.
The MSC Grandiosa, currently sailing in Italy and Malta, will extend its itinerary to include Spanish ports of Valencia and Barcelona. Other vessels included in the relaunch are:
Western Mediterranean:
MSC Seaside, MSC Seashore
Eastern Mediterranean:
MSC Orchestra, MSC Splendida, MSC Magnifica
UK, Ireland, Germany:
MSC Seaview, MSC Preziosa and the new MSC Virtuosa
The ships won't operate at full occupancy. Some of the staterooms will be set aside for isolation purposes. The aim is to reach an 80% occupancy eventually.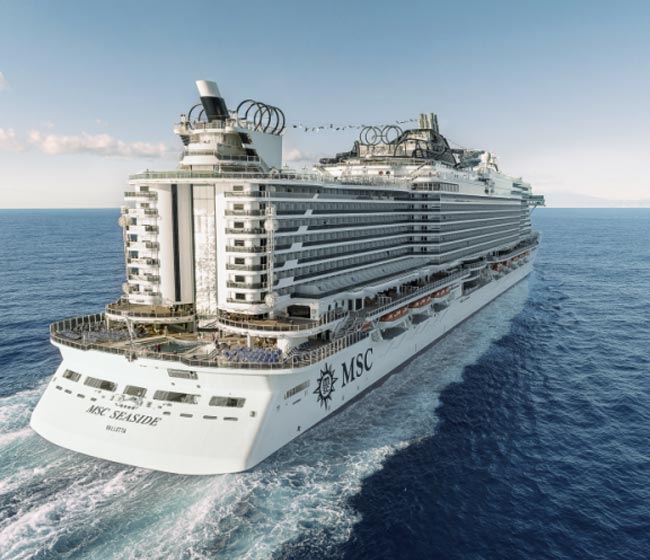 Recruitment Plans
MSC Cruises is in the process of recruiting and onboarding crew to get ready for its summer season, with strict testing and quarantine measures before crew can work aboard. The company will have both vaccinated and non-vaccinated crew, which will add adhere to strict health and safety protocols, including a 14-day quarantine aboard before they can work.
Find current job opportunities from MSC Cruises on All Cruise Jobs.