MSC Cruises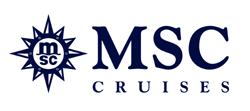 MSC Cruises are the fourth largest cruise company in the world.
Privately owned, with Headquarters in Napoli, Italy, they pride themselves on carrying their Italian style, warm hospitality and total comfort throughout their modern fleet, making the journey as pleasurable and memorable as the destination.
Operating a fleet of 12 luxury cruise ships, each providing spacious cabins, most with ocean views, fine dining, a full entertainment programme, exercise and spa facilities and areas to relax. This, together with family friendly facilities such as kids clubs, children's menus and age appropriate on-board entertainment ensures it's passengers have an incredible cruise experience which they will want to repeat.
The Fleet
The MSC fleet consists of: MSC Divina, MSC Preziosa, MSC Spendida, MSC Fantasia, MSC Poesia, MSC Orchestra, MSC Musica, MSC Opera, MSC Lirica, MSC Sinfonia, MSC Armonia, MSC Magnifica
MSC offer year round cruises of the Mediterranean, together with seasonal excursions to the Caribbean, French Antilles, South America, Africa, Abu-Dhabi and The Emirates and the Red Sea.
Shore excursions are available at each Port, details of which are available once on board and are pre-bookable. From 2013 bike tours will also be available, another way for passengers to enhance their overall cruise experience!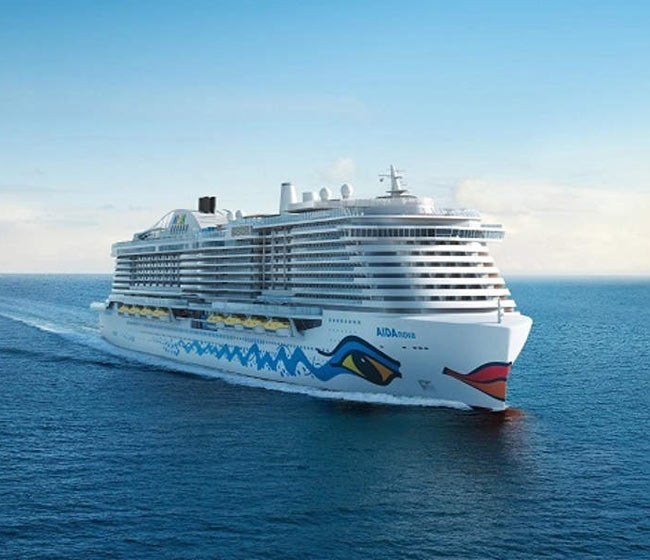 MSC Yacht Club
The MSC Yacht Club is available on-board the fleets Flag Ships, Fantasia, Spendida, Divina and Preziosa, and offer the unique privacy, personalised service and luxury afforded to private clubs, together with first-class entertainment and leisure facilities. Complete with Concierge Reception and full Butler Service, it really is a 'ship within a ship' experience. Yacht Club guests can still fully enjoy the range of world-class sports, entertainment programmes and spa facilities available throughout the ship.
Employment
Currently employing over 15,000 staff around the world, they pride themselves on recruiting hard-working, skilled staff to join their team providing luxurious, 24 hour service to their passengers.
Contact Details
MSC Crociere
Via A.Depretis, 31
80133 Naples
Italy
Tel: +39-081-7942111
Related Links