MSC Cruises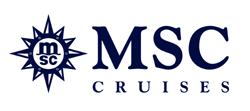 MSC Cruises is the world's largest privately held cruise company employing about 23,500 people worldwide.
The compnay was founded in Naples, Italy and is now based in Geneva - they pride themselves on carrying their Italian style, warm hospitality and total comfort throughout their modern fleet, making the journey as pleasurable and memorable as the destination.
Operating a fleet of 19 luxury cruise ships, each providing spacious cabins, fine dining, a full entertainment programme, exercise and spa facilities and areas to relax. This, together with family friendly facilities such as kids clubs, children's menus and age appropriate on-board entertainment, ensures its passengers have an incredible cruise experience which they will want to repeat.
The Fleet
The MSC fleet consists of: MSC Bellissima, MSC Grandiosa, MSC Meraviglia, MSC Seaside, MSC Seashore, MSC Seaview, MSC Vituosa, MSC Divina, MSC Preziosa, MSC Spendida, MSC Fantasia, MSC Poesia, MSC Orchestra, MSC Musica, MSC Opera, MSC Lirica, MSC Sinfonia, MSC Armonia and MSC Magnifica.
MSC offer cruises all over the world including the Mediterranean, Northern Europe, the Caribbean, the USA and Canada, South America, South Africa, Abu-Dhabi, Dubai and India.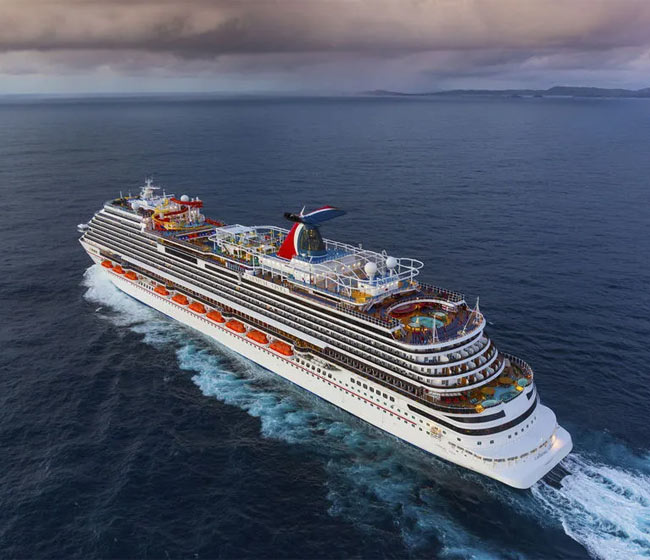 MSC Yacht Club
The MSC Yacht Club is available on-board nine of their ships and offers a unique privacy, personalised service and luxury afforded to private clubs, together with first-class entertainment and leisure facilities. Complete with Concierge Reception and full Butler Service, it really is a 'ship within a ship' experience. Yacht Club guests can still fully enjoy the range of world-class sports, entertainment programmes and spa facilities available throughout the ship.
Employment
Currently employing over 23,500 staff around the world, they pride themselves on recruiting hard-working, skilled staff to join their team providing luxurious, 24 hour service to their passengers. The company has gown 800% in the last ten years and they plan to continue this amazing expansion. By 2022 they are aiming to double the number of guests and so they will be looking to recruit enthusiastic and talented people to join them.
Contact Details
The HR Department can be contacted at the following address:
MSC Cruises SA, Eugene Pittard, 40, 1206 Geneve, Switzerland
Related Links