New Cruise Ships and New Cruise Lines for 2019
A record number of new cruise ships and cruise brands are to be launched in 2019.
New Ships
24 new cruise ships will debut in 2019, making it the biggest year ever for new ship introductions.
The Mein Schiff 2 from TUI Cruises will be the first of the 24 new ships delivered.
The smallest ship to be launched in 2019 is the 100-guest Magellan Explorer from Antarctica21.

MSC Cruises is one of four cruise lines with big ship introduction plans in 2019, with the Grandiosa (just under 5,000 guests) debuting in November, as well as the Bellissima (4,500 passengers) launching in March.
Hapag-Lloyd Cruises will also take delivery of two expedition newbuilds, the Hanseatic Nature and Hanseatic Inspiration.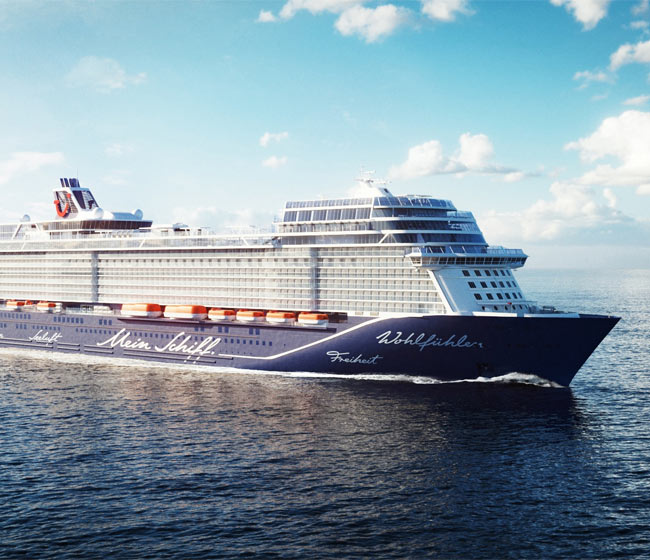 French luxury line Ponant will get a pair of 180-guest Explorer-class ships, and Costa Cruises will take delivery of two megaships. The Costa Venezia debuts in March and moves to China for year-round service, while the Smeralda with capacity for 5,224 passengers (the biggest cruise ship to enter the service this year) will debut later in the year and sail in Europe.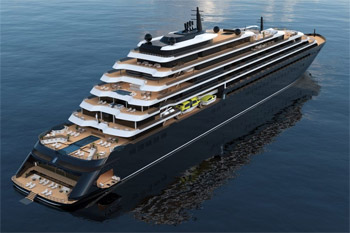 New Cruise Lines
Several new cruise brands are to be launched with newbuild projects and second-hand ships.
Jalesh Cruises will start service in April from Mumbai, offering a short-cruise product for the Indian source market.
In China, CTS (China Travel Service) is expected to start service in the third quarter of the year.
Heading into the future, both The Ritz-Carlton Yacht Collection and Virgin Voyages are bringing their new brands and bold new concepts and their brands into the industry with newbuild projects.
Cruise Ship Recruitment in 2019
All Cruise Jobs continues to be the major job board for the cruise industry this year.
Popular offline recruitment events, Cruise Job Fairs, will be held at record seven locations in 2019: Munich (Germany), Toronto (Canada), Rome (Italy), London, (UK), Glasgow (UK), Bucharest (Romania) and Miami (USA).