No Cruise Ships Sailing to Canada and Alaska in 2021
The Canadian Government issued a new order yesterday which prohibits cruise ships in all Canadian waters until 28 February 2022.
The order effectively prevents all foreign-flagged vessels from sailing to Alaska, too.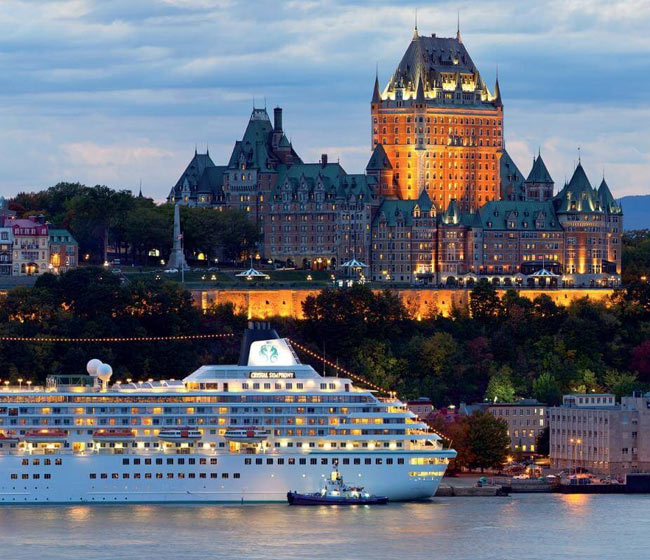 Most cruise ships sail under foreign flags. There is just a handful of smaller US-flagged cruise vessels which don't have to visit a Canadian port to satisfy the U.S. legislation.
According to the new order, "cruise vessels carrying 100 or more people are still prohibited from operating in Canadian waters". Passenger vessels carrying more than 12 people are not allowed to enter Arctic coastal waters, including Nunatsiavut, Nunavik, and the Labrador Coast.
The order also said: "To limit the spread of COVID-19, the Government of Canada continues to advise Canadian citizens and permanent residents to avoid all travel on cruise ships outside Canada until further notice."