Preparing for a Job Interview
April, 11 2012
3 min read
So, you have sent your killer application to a cruise line or recruiting agency and you are waiting to hear back from them with their decision.
And suddenly, while you are out with your friends, you get a phone call on your mobile, the Human Resources Department from the company you applied with is on the line and they want to do a job interview with you.
Yes, this can happen, for various reasons. The time difference between your location and that of the company is such, that you are out having fun and on the other side of the globe, people are just in the middle of their work day.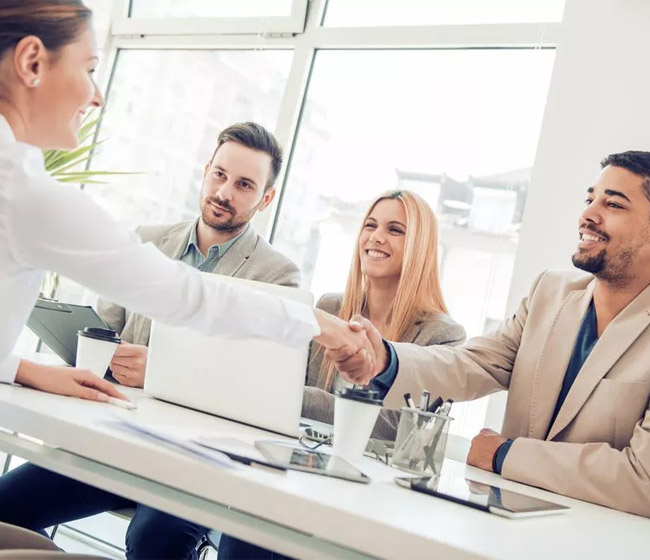 Another reason can be that someone who held the position you applied for just had to leave the ship for whatever reason, and a replacement needs to be found as soon as possible.
For the above reasons, I recommend that you have a list of questions ready, already when you are sending out your application.
Due to the nature of this business, interviews will often be conducted on the phone or online, via Skype. This way the interview is more personal and people involved can see each other and see their body language.
I suggest that you do a lot of research on general themes regarding working onboard a cruise ship and then compile a list of questions specific to the cruise line and the position you applied for. And of course you should ask about anything that is not clear to you and what steps you need to take now.
Since this phone call from your possible future employer can come at any time, I also suggest you keep this in mind, before you pick up your phone. Like with any encounter, the first impression counts a lot and is often either the entrance ticket to a new employment or an instant refusal.
Friendliness and politeness, being professional, courteous and well informed will get your further than the perfect past experience. Enthusiasm, real interest and specific, clear and relevant questions will show the interviewer that you are prepared for working onboard a cruise ship and if you have done your homework.
Also prepare for some cruise line specific questions you might be asked. This is to test if you have sent out a mass mailing to any cruise line, or if you have chosen the cruise line for a specific reason.
If you have the relevant experience and you are prepared for your interview, your chances to get into the world of working onboard a cruise ship increase tremendously.