River Advice: what are they looking for in an ideal candidate?
River Advice is an innovative and leading independent manager of river passenger ships worldwide.
They manage and operate around 100 passenger vessels on European waterways under a combination of nautical, technical, hotel and catering management services. These services include everything from planning, financing, and supervising new ship constructions and refurbishments, to handling port services, vessel sales and chartering activities.
If you are looking for an exciting and fulfilling career, there are hundreds of opportunities available (both land-based and on-board) with River Advice.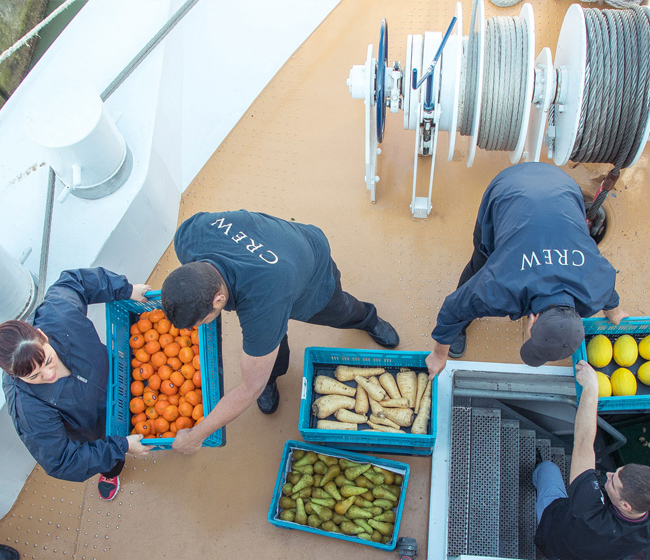 What exactly are River Advice looking for in candidates that apply?
They place a high value on service and professionalism, ensuring that both clients and passengers feel like they are always receiving the best treatment. They are looking for candidates for all the traditional hospitality positions such as waiters, cook, housekeeping and reception staff, as well as more speciality positions such as massage therapists and adventure hosts, and offer continuous training and development for all roles.
The ideal candidate for River Advice would be someone with:
relevant skills and experience for the job role
language skills
great spirit
All crew members on board River Advice's vessels enjoy a great lifestyle on board and the opportunity to have a fantastic work/life balance.
Apply Online
Find out more and apply online for current positions at River Advice.