How to Apply for River Cruise Jobs
February, 17 2014
2 min read
Although the growth in river cruising is record breaking, many cruise ship job applicants have not even considered working on river cruises. And, the boom is showing no signs of slowing, reported USA Today in an interview with Patrick Clark, Avalon Waterways' managing director.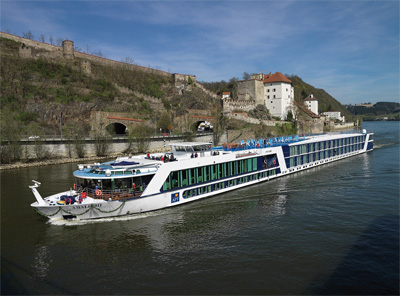 Here's what you need to know about getting a job with a river cruise line.
Get to know the big players in river cruising and understand who's bringing out new ships for 2014 and 2015, generating demand for crew. For example, Avalon Waterways will add three ships to their existing fleet of 10 river cruise ships in 2014 and another two ships in 2015. Additionally, AMA Waterways will be launching four vessels over the next two years.
Comparatively, Viking River Cruises announced late last year that they would be launching 14 vessels in 2014! In fact, by the end of 2014, Viking will have introduced a total of 30 new ships in a three-year period bringing their fleet size to over 50 vessels.
When applying for jobs in river cruising, remember that this type of cruising is very different from ocean cruising. For starters, the ships are much smaller, carrying fewer than 300 passengers. The number of crewmembers is also less, between 15 and 150 depending on the size of the vessel and the crew to passenger ratio.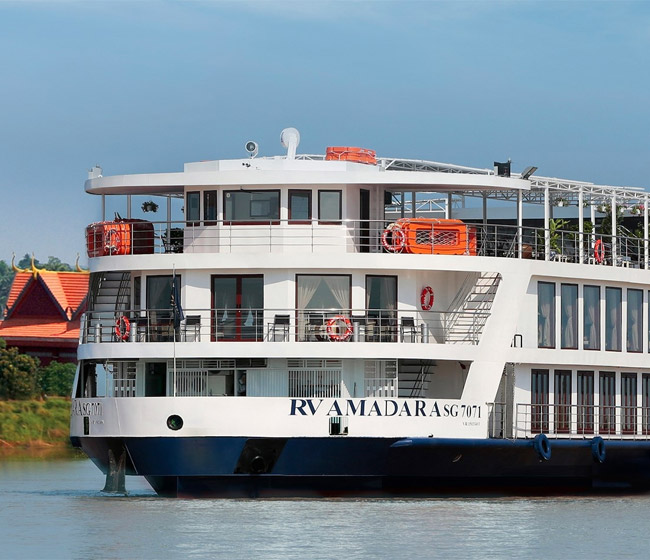 Similarities exist with the type of cruise ship jobs that are employed onboard. Housekeepers, waiters, bartenders, chefs, front desk personnel, deckhands, technical officers, naturalists, tour guides, cruise directors, guest entertainers, hairstylists, and gift shop associates are some of the jobs available to apply for. Applicants are expected to be fluent in English, both writing and speaking. An additional language such as German or French is also preferred.
Viking River Cruises recruits through their head office in Switzerland. Uniworld recruits through their parent company, The Travel Corporation with offices in the UK and Switzerland. Avalon recruits through their parent company, Globus. And, Sea Chefs is the hiring partner used by AmaWaterways, Lüftner Cruises, Rijfers River Cruises and Scylla AG.