Effect of Russia's attack on Ukraine on the Cruise Sector
Several cruise lines drop calls in Russia following the recent invasion of Russia's army in Ukraine.
Cunard Line, P&O Cruises, Norwegian Cruise Line, MSC Cruises and Windstar Cruises are some of the companies that announced they will no longer sail to Russian ports in the Baltics and the Black Sea region.
Flights ban on Russian aircraft in the European Union, Canada and the United States also makes travelling of Russian guests and crew to international ports much more difficult.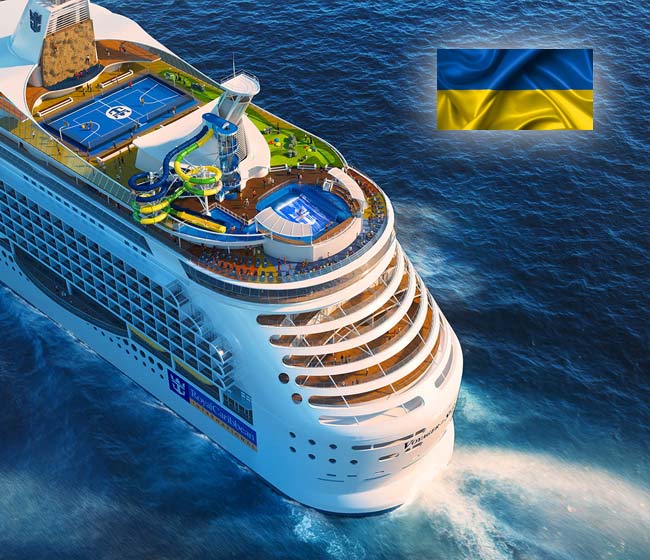 Russian and Ukrainian Crew
Royal Caribbean International has an estimated 500 Ukrainian crew members on its fleet. The company made all communications channels available to the Ukrainian crew so that they can talk to their families back home. Royal Caribbean is also offering them assistance in getting home if they wish to leave their contracts early. Counselling has been made available to the Ukrainian crew as well.
The company doesn't stop there - they are offering the same support to about 200 Russian crew onboard its vessels.
"The Royal family is here for all our crew and our thoughts and prayers go out to all impacted by these events", says the Royal Caribbean International's President and CEO Michael Bayley in his social media post.