TUI Cruises
TUI Cruises were formed in 2008 as a joint venture between TUI and Royal Caribbean Cruises Ltd to offer high-quality, German-speaking cruises on board it's Flag ship – Mein Schiff 1.

They provide all inclusive cruises all over the world.
Their fleet expanded in May 2011 with the launch of Mein Schiff 2, which is identical to its sister ship. It will expand further in May 2014 when the brand-new Mein Schiff 3 will be launched, followed a year later by her sister ship Mein Schiff 4.
All TUI cruise ships are designed with state-of-the-art fittings and amenities, including an extensive spa area and many varied restaurants to accommodate all tastes.
Dining Facilities
The main dining area on-board the Mein Schiff 1 is the beautiful art-deco style Atlantic restaurant, which spans 2 decks towards the aft of the ship. It comfortably seats 1,000+ diners at each sitting.
There are many other dining options, such as the Anckelmannsplatz Buffet, serving three times a day, including snacks and ice creams between lunch and supper.
Casual dining can be found on the 'Boulevard' area, which serves pizzas, burgers and sandwiches throughout the day. Of course 24 hour room service is available for snacks or full lunches and suppers off the menu.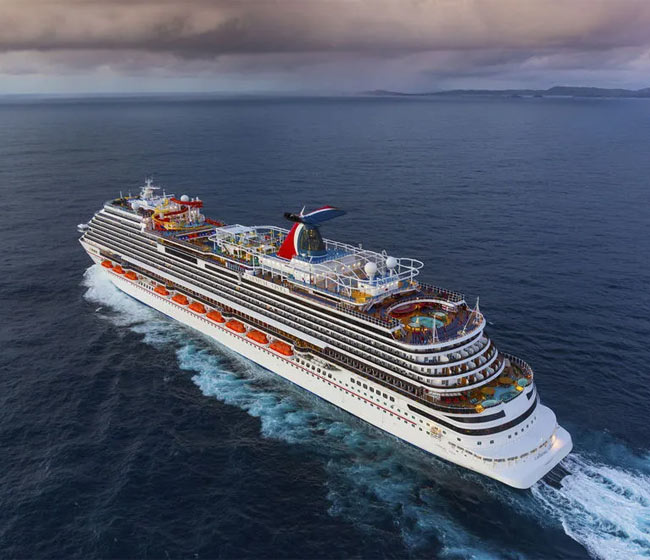 Amenities
As you would expect from a quality cruise liner of this size, there is a full entertainment programme available throughout the days and evenings for passengers.
The Theater offers two shows every evening, together with a 200 seat cinema that acts as a lecture room as required.
Theatres, discos and clubs for every taste, including a cigar bar.
Relaxation and exercise can be found in the spa/gym section, together with 3 swimming pools (2 outside salt-water pools, and one inside freshwater pool which is under a glass roof), and five jacuzzis.
Employment
All employees must speak German to a good level. German recruitment agent Seachefs recruit staff for all positions in the Hotel and Restaurant departments on-board TUI Cruises' ships.
Related Links