Uniworld River Cruises
With a fleet of 19 luxurious river cruise ships, Uniworld River Cruises - the world's ONLY authentic boutique cruise line™— offers spectacular itineraries and an exclusive river cruise experience for its guests.

Uniworld is modelled on its sister company, the five-star Red Carnation Hotel Collection, whose collection of boutique hotels is known for their destination-inspired interior décor, gracious service and carefully selected amenities—all of which provide an intimate, elegant and relaxed experience. Likewise, their boutique river cruise ships are stylish floating hotels with inviting spaces, exquisite antiques, custom fabrics and original works of art.
The 19 river ships have an average capacity of 130 guests and one of the best guest-to-staff ratios on the river (2.7 to 1 guest-to staff-ratio), meaning that each and every guest receives exceptional customer service. Each exquisitely appointed ship is a work of art, elegantly decorated, with original fine art on display together with antiques and sculptures to add to its luxurious atmosphere.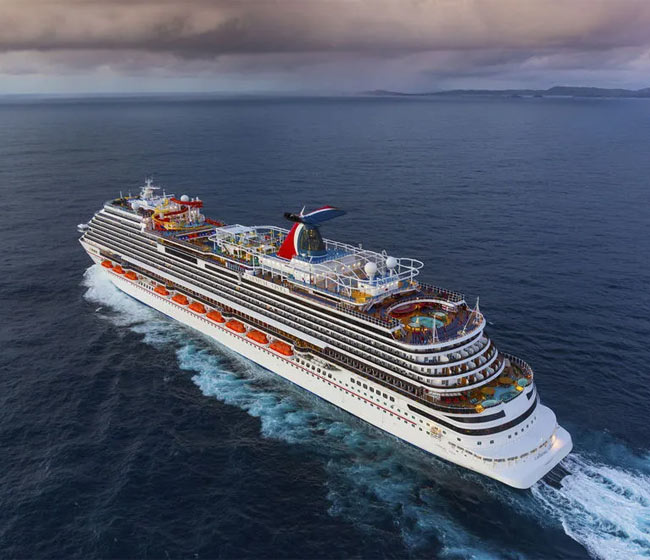 All Inclusive Dining - from farm-to-table
Uniworld's fully inclusive cruises cover all meals on board – and the variety and quality is excellent. They aspire to bring together the finest chefs and the freshest ingredients, sourced from local farmers or regional suppliers.
Destinations
Uniworld's boutique river cruises allow guests to travel from one exciting destination to the next aboard a stylish floating hotel. They sail on the world's most beautiful rivers throughout Europe, Egypt, Vietnam and Cambodia, India and Peru.
Mooring in the city centres, so passengers can step off in the heart of the destination, Uniworld offer innovative onshore programmes that go well beyond landmarks and group tours. With personalised experiences tailored to match both your interests and lifestyle, you can choose excursions ranging from guided bicycle rides to exclusive wine tastings designed to immerse you in the local cultures.
Employment Opportunities
Uniworld employs professionally trained, dedicated, English-speaking staff, so that their guests never have to worry about communication. Therefore, all employees are required to speak English.
Uniworld offer hospitality and nautical jobs on board, as well as careers in marketing, sales, reservations, operations, IT and more on land in their offices in the United States and Australia.
They select the 'right people' to join their team so that once you are with them they will go out of their way to ensure that you maximise your time with them, by allowing you to progress in your career through one of the longest-running integrated training programs on the rivers. What's more you will enjoy an enviable work/life balance, reasonable leave inclusions, travel privileges, a competitive salary and all the other benefits that come with Swiss contracts.
Contact Details
Uniworld Boutique River Cruise Collection
Travel House
Rue du Manoir
St Peter Port
Guernsey GY1 2JH, Channel Islands
Please note they do not accept applications by email.
Related Links