Variety Cruises
Variety Cruises is the number one fleet of small ships hosting no more than 71 guests on board their diverse boutique floating homes.
They have 8 small ships in their fleet:
Variety Voyager
Harmony V
Harmony G
Galileo
Panorama
Panorama II
Pegasos
Callisto
and 3 private yachts:
Absolute King
Monte Carlo
Obsession
They pride themselves on having an impeccable crew onboard their small ships, delivering a warm, friendly and professional service. Variety Cruises combines amazing destinations, with a professional crew and exquisite local cuisine - the perfect ingredients for the ultimate yacht cruise experience.
They travel to a variety of destinations worldwide in the Mediterranean, the Adriatic, Cuba, Costa Rica & Panama, West Africa, Iceland and more.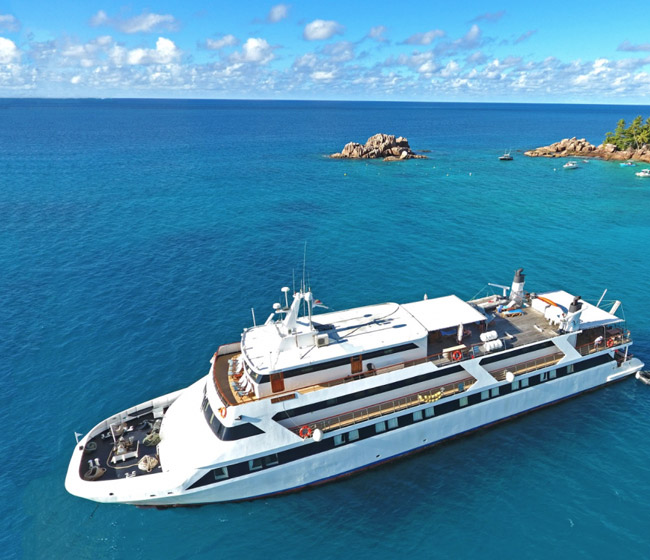 Jobs at Variety Cruises
Variety Cruises strive to offer the best service to their guests and therefore are always looking for well qualified employees to join their teams on board and ashore.
You can submit a speculative job application on Variety Cruises' website. Qualified candidates will be contacted and invited to join the Variety Cruises Crew database.
Find current vacancies with Variety Cruises on All Cruise Jobs.
Contact Details
Variety Cruises Greece
214-216 Syngrou Avenue
17672 Athens
Greece
Telephone: +30 210 6919191
Email: info@varietycruises.com