Viking and Princess Cruises Temporarily Suspend Cruises **UPDATED**
Princess Cruises
Princess Cruises will temporarily and voluntarily pause all ship operations for 60 days from 12th March to 10th May 2020.
It is a proactive response to the unpredictable circumstances evolving from the global spread of COVID-19.
The company will voluntarily pause global operations of its 18 cruise ships for two months. Those currently onboard a cruise that will end in the next five days will continue to sail as expected through the end of the itinerary so that onward travel arrangements are not disrupted. Current voyages that are underway and extend beyond March 17 will be ended at the most convenient location for guests, factoring in operational requirements.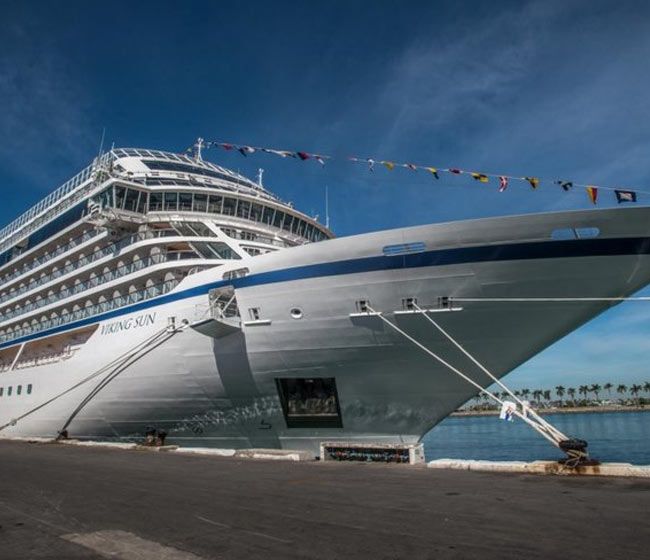 Viking
Viking announced it will temporarily suspend river and ocean cruise operations until 1st May 2020 in response to the coronavirus COVID-19 situation.
As Viking's Chairman Torstein Hagen put it, "we have made the difficult decision to temporarily suspend operations of our river and ocean vessels embarking from March 12 to April 30, 2020 – at which time we believe Viking will be in a better place to provide the experiences our guests expect and deserve. This is a decision we made with a heavy heart, but with present circumstances what they are, we are unable to deliver the high-quality Viking experience for which we are known".
Update (13 March 2020)
Several other cruise lines announced suspension of cruises. The list includes Saga Cruises, Disney Cruise Line, Windstar Cruises, Celestyal Cruises, Avalon Waterways, etc.