Viking
Viking (formarly Viking Cruises and Viking River Cruises) operate the world's largest deluxe fleet of river cruise ships and an ocean going cruise liner, setting the standards in design and passenger comfort. Panoramic windows throughout the ship ensure you make the most of the breathtaking views.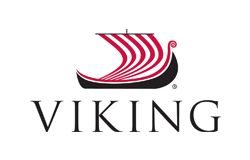 Offering a truly fully inclusive package, each cruise includes return travel from the UK, all on-board dining including wine, beer and soft drinks, river-view staterooms, entertainment and shore excursions!
Each ship offers a spacious and elegant atmosphere, each accommodating up to 200 passengers at any one time, so therefore ensuring an intimate cruise experience.
All accommodation is offered in the form our Staterooms – each of which has a river view, ensuite facilities and plenty of storage. You can choose from single occupancy, to Staterooms with a veranda and two room suites. There is a choice for every passenger's budget.
Dining on-board is an informal experience, with open-seating throughout our restaurants. The food offered is of the highest quality, from breakfast, lunch, 5 course dinners and snacks – all prepared by our qualified on-board chefs.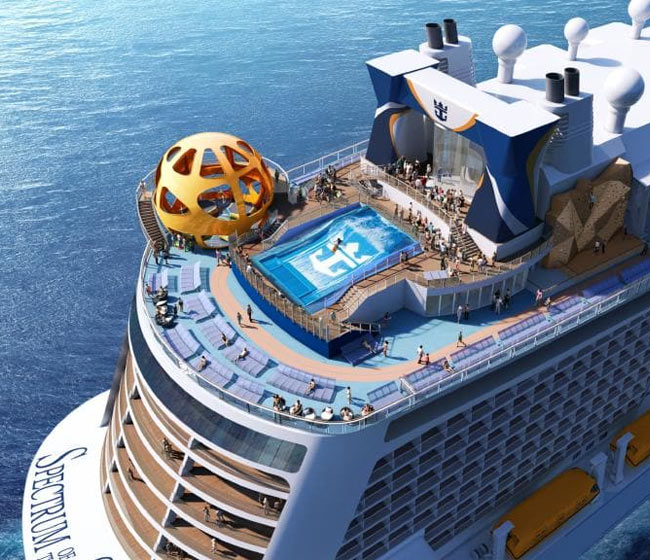 Once on board you can choose to do as much or as little as you like. Unlike ocean cruises, our river cruises are along-side somewhere new everyday. Therefore our passenger's have daily opportunities for excursions – either guided or exploring under their own steam.
Every ship has a top-class entertainment programme, alongside public areas where you can relax and mingle with the other guests, and a choice of bars and lounges where you can enjoy a drink.
Cruises available include the rivers of Europe, Russia, Ukraine and China. For full details please check the website.
Employment
In recent years Viking Cruises launched several new ships, and are actively recruiting new staff to fulfil this expansion. See the current career opportunities at Viking Cruises here.
Contact Details
Shipboard positions:
Viking
Human Resources Department
Schäferweg 18
CH - 4057 Basel
Switzerland
Tel: +41 61 638 60 00
Office based positions:
Viking River Cruises UK Limited
Nelsons House
83 Wimbledon Park Side
London
SW19 5LP
United Kingdom