Virgin Voyages to Create 300 Jobs in Ft. Lauderdale
Florida Governor Rick Scott announced that Virgin Voyages has selected Plantation, FL for its new headquarters, which will create 300 new jobs.
The company will also invest $15.9 million in the local community, according to a statement.
Governor Scott said, "I am proud to announce that Virgin Voyages has selected Florida to locate their new headquarters, which will create more than 300 new jobs for families in South Florida. As a top tourism destination, the gateway to Latin America and one of the most business-friendly states, Florida is the best place for Virgin Voyages' new headquarters."
Virgin Voyages will be hiring a range of roles in different departments from Finance to Customer Care, according to the statement.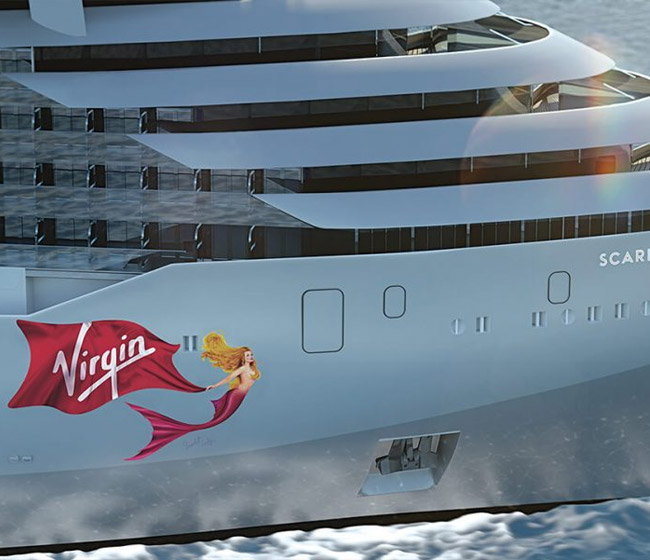 Virgin's first cruise ship is currently being constructed. The first of three ships will be delivered in 2020. Read more here.
Shipboard Job Opportunities
Are you interested in working for this new, exciting cruise line? Virgin Voyages will attend Cruise Job Fair in London on the 15h June 2018. They also post their job vacancies on All Cruise Jobs.