Windstar Cruises
Windstar Cruises is a cruise ship line that operates a fleet of small luxury cruise ships. Its six yachts carry just 148 to 310 guests and cruise to 50 nations, calling at 150 ports throughout Europe, the South Pacific, the Caribbean, and Central America.
The Windstar fleet has won the Condé Nast Traveler award for "World's Best Small Ship Cruise Line."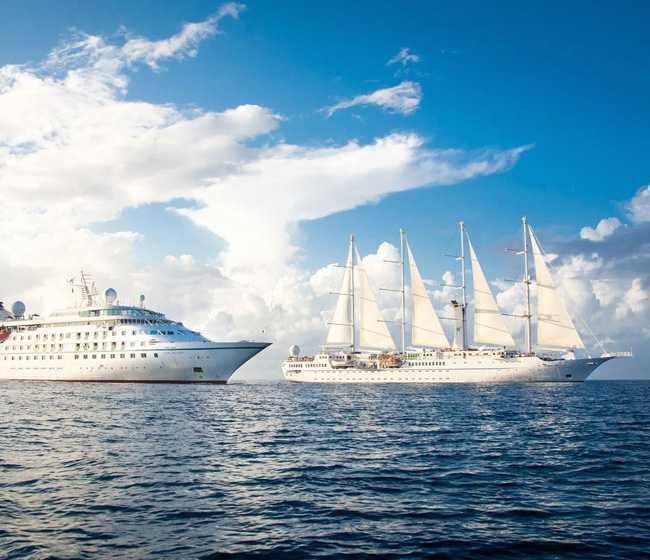 Jobs at Windstar Cruises
Windstar are looking for new talent to join their team and now is a great time to step on board. Windstar are the first choice for exciting career opportunities within the luxury small cruise ship sector. Working with a talented, international team on board – Windstar is a perfect place to move your career to the next level.
They are seeking qualified Deck Officers, Marine Engineers and Hotel Professionals to join their team. They offer an attractive employment package, including spouse travel (after a qualifying time). Previous cruise experience is not essential; however for Deck and Engine positions experience of single handed watching is desired. Previous experience from the cruise industry is desired for candidates applying for the Higher Hotel Department positions.
Viking Crew is the exclusive hiring partner and recruiter for Windstar Cruises.
For more information visit their careers website.
For current vacancies with Windstar Cruises on All Cruise Jobs: