Retail Jobs on Cruise Ships
Back to Job Descriptions
Back to Service and Hospitality Jobs
Gift Shop Manager
The gift shop manager supervises the gift shop and its staff and ensures good service and quality. Responsibilities include shop accounting, stock supplies and product displays.
Previous experience from cruise ship gift shops is usually required. Salaries range from $2200 to $3100 per month.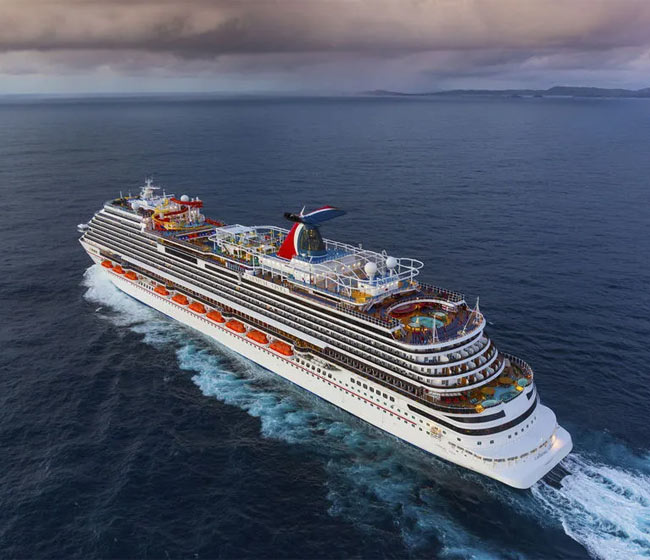 Gift Shop Assistant / Retail Sales Person
Shops onboard cruise ships sell gift merchandise. Shop assistants work long hours and their salaries are commission based.
Previous experience as a sales person in gift shops, boutiques, jewellery shops etc. is required. Salaries range from $1400 to $2000 per month.
Florist
Florists arrange and tie bouquets. They must be creative and have previous experience. Salaries range from $1600 to $2000 per month.
Photographer
Photographers take pictures of passengers during embarkation, parties, dinners etc. They must be extrovert sales-focused people, able to sell their service to the customers.
Photographers also develop films, process pictures and sell them to the passengers. All equipment is provided by the cruise line.
Salaries are commission based and range from $1800 to $2400 per month.