MSC Cruises: what are they looking for in an ideal candidate?
MSC Cruises is a European company employing over 30,000 staff globally and offering luxurious cruises across the world on their fleet of 16 cutting-edge ships.
The company has grown 800% in 10 years and by 2022 they plan to double the number of guests they welcome on board, as well as having a longer-term investment plan to expand their fleet to 29 mega-ships by 2027.
To achieve this they will need enthusiastic and talented people to help create their outstanding cruise experiences around the world.
Values
MSC prides itself on its family values - as a family-owned business with a seafaring tradition that stretches back hundreds of years, loyalty, tradition and growth are values that are embedded deep in their culture and contribute to their success.
Family
Tradition
Loyalty
Passion
Adaptability
Innovation
Development
They offer many opportunities to develop and progress, both personally and professionally, with pre-embarkation training for all staff, as well as continuous training on board.
On board they employ nearly 14,000 talented people, made up of 75 nationalities. They recruit only the best people to ensure that the guests enjoy a truly exceptional customer experience. MSC are looking for quality candidates for a wide range of job roles in the following departments: Food and Beverage, Deck and Engine, Guest Services, Medical, Retail, Beauty, Shore Excursion and Entertainment.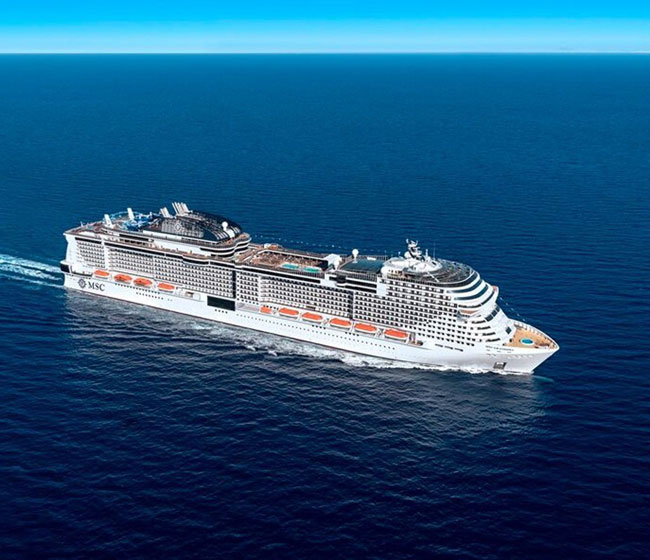 Ideal Candidate
The ideal candidate for MSC Cruises is someone:
who is enthusiastic,
has a real passion for their work,
and has a 'can do' attitude.
Apply Online
Find out more and apply online for current positions at MSC Cruises.
Meet the MSC Cruises Recruitment Team
The MSC Cruises team will also be attending the final Cruise Job Fair of the year in Miami. Come and meet the team and discuss their job opportunities and your experience face to face: