STCW Training and Certificate
September, 12 2010
2 min read
In 1978, the first International Convention on Standards of Training, Certification & Watchkeeping (STCW) were introduced. They were set up and designed to regulate the practices of mariners (captains & crew) by providing them with rules and standards to be followed.
In 1995, the STCW regulations were amended upon request by the United States Coast Guard (USCG); in June of 2010, new amendments (known as the Manila amendments) were adopted and are set to take effect January 1, 2012.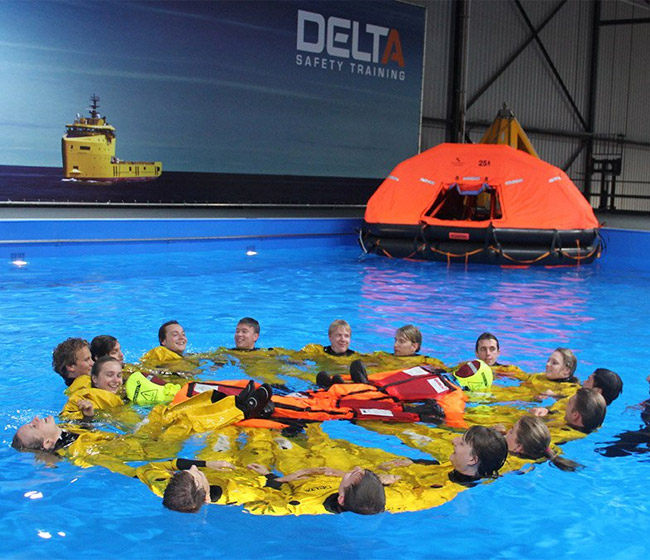 STCW Basic Safety Training
A new mariner will be seeking to obtain a STCW Basic Safety Training (BST) certificate. This is a requirement for any mariner who will be employed on a vessel over 200 Gross Registered Tons (Domestic) or 500 Gross Tons (ITC).
Obtaining a STCW BST certificate in advance of a prospective employer asking you to do so is a plus that should be highlighted on both your Resume and in your cover letter. Earning this certificate on your own shows initiative that will surely prove attractive to any potential employer.
Many schools located around the world offer STCW BST training that will include instruction on:
basic firefighting
personal safety
elementary first aid
personal survival
These courses range from 4 to 6 hours of instruction time which can be taken over a five day period.
Each course ranges in price from approximately USD $200 to $600 per course or around $1,000 in total. As all courses taught are designed to meet STCW BST certification standards, it may pay to shop around for certification courses before making a monetary commitment.
While some employers do provide paid STCW Basic Safety Training to employees, in today's competitive job market it may pay for you to have an upper hand over other candidates by investing in your own STCW certification. Anything that will help your resume and cover letter to stand out over another is worth considering.
STCW Courses Directory
Search the extensive database of STCW training courses on STCW Direct. This is the most comprehensive directory of hundreds of courses held in Europe, North America, Australia, Asia and South Africa.