Recruitment of Trainee Photographers for Cruise Lines
Recruitment agency Ocean Jobs Romania, together with MSC Cruises offer a new opportunity for amateur photographers who are interested in working on cruise ships.
Keen photographers with some photography experience now have an opportunity to become professional photographers with training offered on-board a cruise ship. The training, provided by the cruise line, will take a month and is offered free of charge. Once the training period ends, you will step up to become the 3rd Photographer.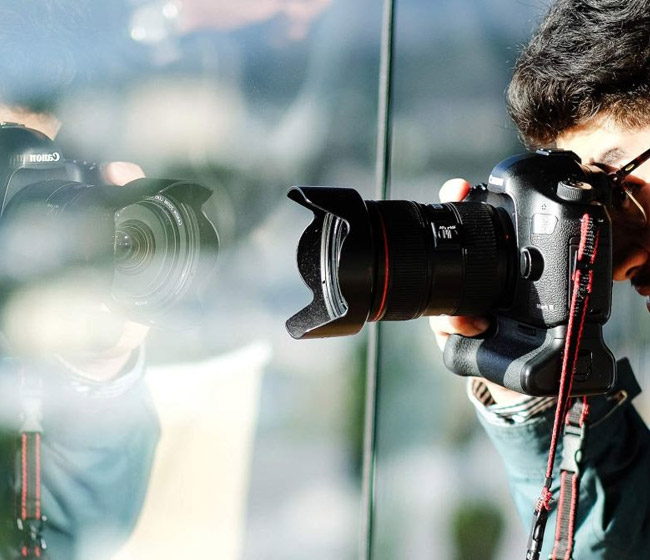 The following is included:
Return flights to the ship provided by the cruise line;
Food and accommodation in shared cabins;
Medical insurance;
Fixed salary plus commission;
Staff status;
Contracts 7+2 months with 2 months vacation.
If you are interested in this offer, please submit your application today.
Please note, only successful applicants will be contacted.