Virgin Voyages is Looking for a Top-Notch Crew
The Apollogroup and Virgin Voyages teams will come to London to recruit experienced culinary and hospitality candidates for the following positions: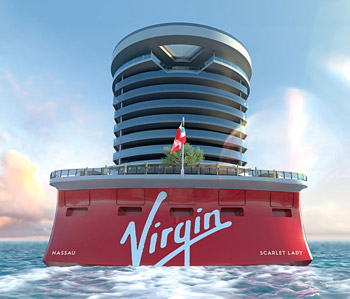 Restaurant Managers
Assistant Restaurant Managers
Restaurant Servers
Assistant Chief Housekeepers
Cabin Hosts (Cabin Attendants)
Culinarians
Requirements:
previous ship or hotel experience in the same role;
proficient English;
able to attend a job interview in

London

on the

23rd September 2019

.
How to apply?
Please apply now online on www.myapollocareer.com.