What to do before you start a new job
January, 17 2011
3 min read
Ok, you have followed all the wonderful tips on this website, you have applied and gotten the long wanted position onboard a cruise ship. And now?
The cruise line which hired you will let you know, what papers they will need from you, courses you might need to take, vaccinations you might need to get, visas you need to maybe apply for.
However, you don't want to call every 5 minutes to ask another question. Therefore the below little check list might assist you in asking the important questions and to prepare for your great adventure.
Of course, by know you know how much your salary will be and how long your contract will be.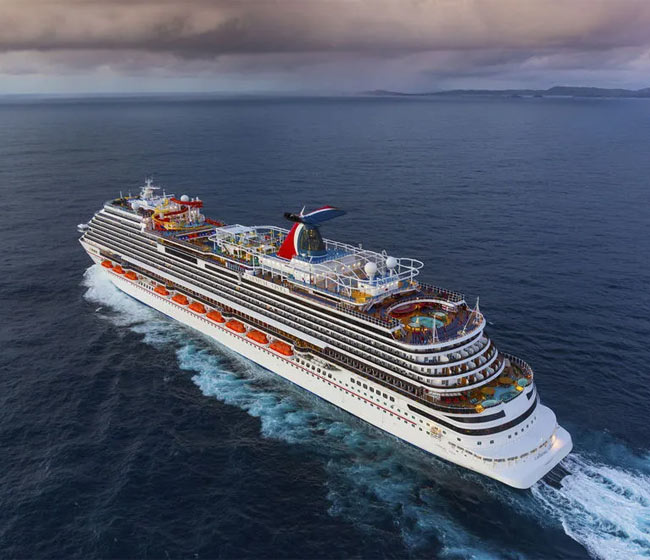 Medical
You will need a medical check done - check with the cruise line for their forms and requirement.
Visa
If you are not a US citizen, you will need a C1/D visa. The cruise line needs to issue the application letter for you. Then you need to follow the guidelines of the US embassy in your home country to apply for and receive a C1/D visa.
Uniform
The cruise line will ask you for your clothes size, in order to arrange to have a fitting Uniform onboard for you.
Ask what you need to bring: Shoes - in which colours, stockings if you are female.
Some cruise lines have a white day uniform and a dark blue evening Uniform - if they have a white Uniform you will need white shoes and skin coloured stockings.
For the guys - don't forget the white and/or black socks to go with your Uniform.
STCW
Ask, if the basic fire fighting, first aid and survival at sea (STCW) will be done onboard, or if you need to take that course in your home country.
Vaccinations
In some countries, vaccinations are compulsory. Check with the cruise line, if you need any vaccinations (mostly yellow fever) for the places where the ship will be going.
Flights
Some cruise lines provide the flight for you to the ship, some others don't.
Please check with the cruise line, how this will work in your case.
Contract
Make sure you have a contract from the cruise line, before you leave home. Have the original with you, as well as a copy for yourself. The original you will need to hand to the Crew Purser's Office when you sign on.
Itinerary
Ask where the ship will be sailing. According to that you can plan what you need to pack; a warm jacket and sweater should always be part of your luggage - because you could be transferred to a ship in Alaska in no time.