Most Popular Cruise Lines in Europe
Three cruise companies leading the European cruise market in 2019 are Carnival Corporation, MSC Cruises and TUI Group.
Carnival dominates the European market with estimated capacity of around 3.2 million passengers. It's brands are Costa Cruises, AIDA Cruises, P&O Cruises and Cunard Line.
MSC Cruises is the single largest brand in Europe, with an estimated passenger capacity of 2.2 million.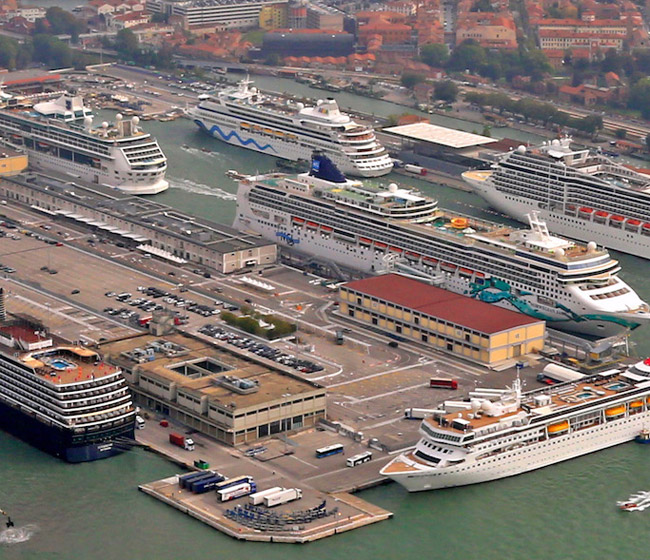 The TUI Group, includes the fast-growing TUI Cruises in the German market, Marella Cruises in the UK, and the luxury and expedition ships of Hapag-Lloyd, for an estimated annual capacity of approximately 1.1 million.
This means that three European companies account for an estimated passenger capacity of approximately 6.5 million in a market that is expected to generate upwards of 8 million passengers in 2019.
Several smaller European brands, as well as Royal Caribbean, Princess Cruises and Norwegian Cruise Line that also source significant numbers of European passengers.